Disney Ufufy is a new set of palm-size plush toys based upon popular Disney characters. Launched on 3 Nov 2016 at Disney Stores Japan, the first batch to join the team include 16 new characters: Mickey, Minnie, Pooh, Piglet, Donald Duck, Daisy Duck, Chip, Dale, Goofy, Pluto, Tigger, Eeyore, Dumbo, Stich, Cheshire and Marie.
At just 12cm x 10cm tall, each mini plushie stands comfortably on one's palm. According to Disney, these Disney Ufufy are born from the clouds, which explains why they are soft and fluffy to touch, and carries a unique sweet scent.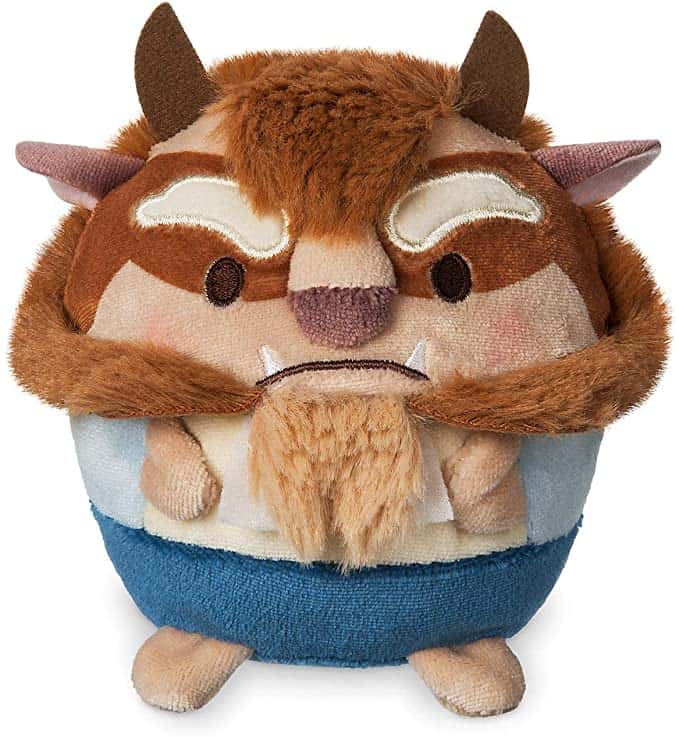 We were lucky enough to feel and smell them at the Airfrov collection centre, and they are indeed soft like mochi. It's hard to explain how great they smell, but they have a unique, sweet and calming effect after a long day at work.
Only available at launch, each Disney Ufufy comes with a cute heart-shaped message card on a stick. This makes a great Christmas gifts to any fans of Disney Characters!
Is Disney Ufufy the same as Tsum Tsum?
Though similar, Disney Ufufy is different from the stackables Tsum Tsums we know. Instead of lying on their tummies like how Tsum Tsum characters did, Disney Ufufy characters can stand up-right on its own!
How much does each Disney Ufufy plushie cost and where to buy?
Each Disney Ufufy plushie costs 756 Yen (approx SGD $10). They are also available in a full set of 16 at 12,096 Yen, and Mickey & Friends set of 8 at 6048 Yen. You can buy them from Disney Store Japan.