One thing that almost everyone buys back from Japan as a souvenir would be Tokyo Banana. Either you've bought one back for your friend or someone else has bought one back for you! I know they are tasty but don't you get tired of getting the same food again and again?
For those who are looking for new Japanese snacks to bring back as a souvenir, you might want to try BAKE's Press Butter Sand Cookies.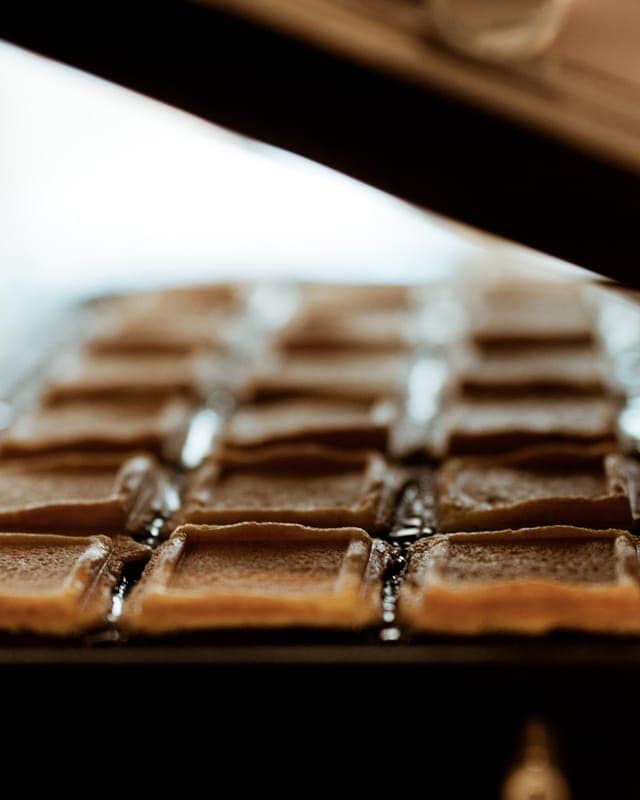 I'm sure you're all familiar with the Japanese brand, BAKE. They were the ones responsible for the long queues at ION Orchard's BAKE when they first introduced their famous Cheese Tarts in Singapore. BAKE introduced the Press Butter Sand cookies at their shop at Tokyo Station back in April 2017.
The Press Butter Sand cookie is a crunchy cookie sand with a generous amount of butter cream and butter caramel filling layered in between each cookie.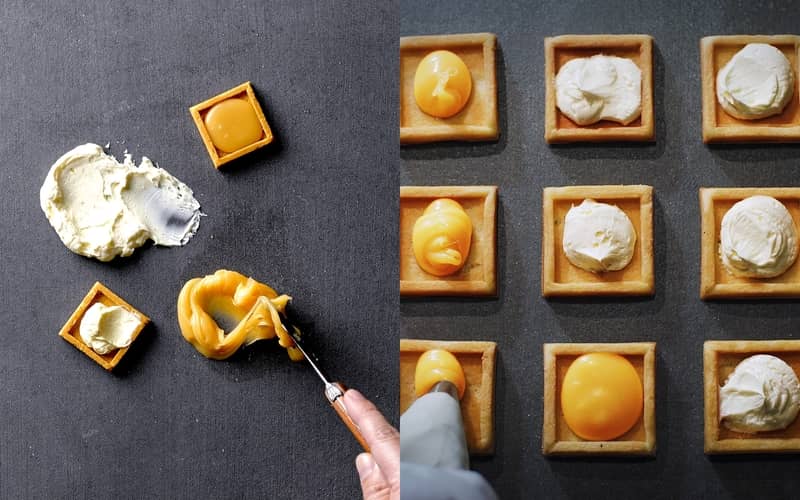 There are two types of Press Butter Sand cookies to choose from:
1. Regular (recommended to consume within 10 days after purchase)
– 6 cookies for 900 yen (tax included)
– 10 cookies for 1,500 yen (tax included)
Comes in a box, sealed package
2. Fresh out of baking machine (Yakitate in Japanese) (recommended to consume within 4 days after purchase)
– 150 yen each (tax included)
Wrapped with paper
Here's why you should buy the BAKE Press Butter Sand cookies: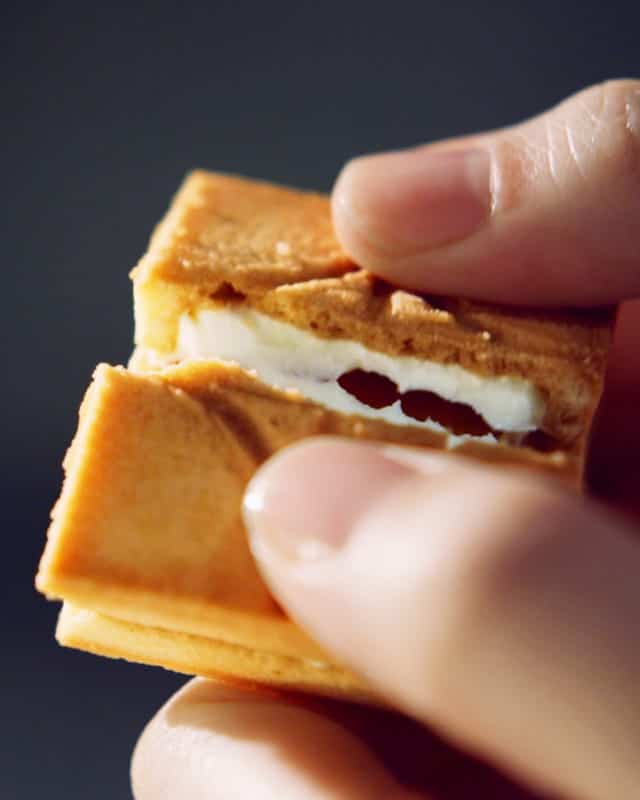 You get to eat them without actually queuing for them.
It's so famous in Japan that long queues are always apparent at the shop. But with Airfrov, you can ask travellers in Japan to get them for you. Travellers fulfilling a request can also buy one for themselves too!
It's undoubtedly tasty.
In my opinion, the butter caramel filling is not too sweet and the butter cream has a fluffy texture that looks like it could just melt in your mouth. The cookies have a mellow butter flavour, sandwiching the filling perfectly. I would strongly recommend you to re-bake them for a while in order to enjoy it warm just like how it would be fresh out from the oven.