It's a dog's life. That expression has certainly taken on new meaning in this time and age. Dogs (or at least those with responsible owners) lead THE high life these days, pampered with attention, toys etc and dog owners are spoilt for choice when it comes to pet products.
Aside from the usual doggy treats, check out this list of quirky items to treat Man's best friend right!
1. Furbo Dog Camera – for the times you're not home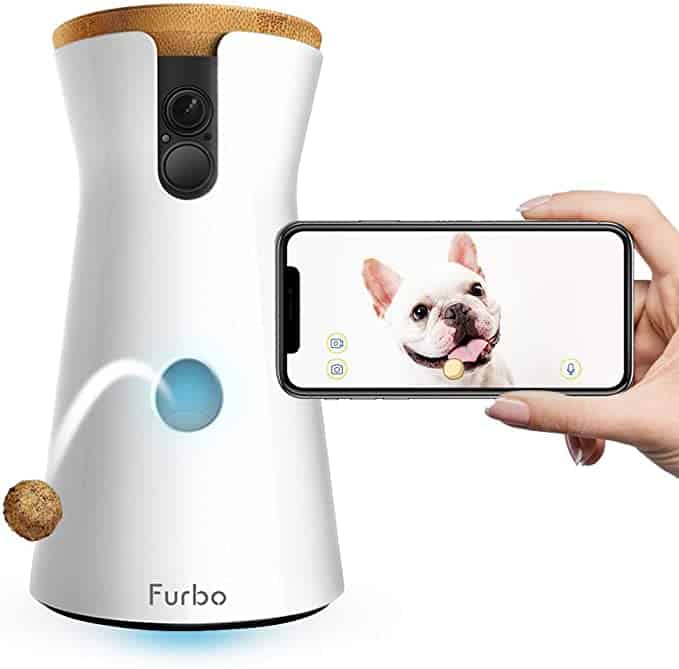 This is the ultimate solution for dog owners who spend long days at work or who travel a lot, leaving their furry babies alone at home. With the Furbo Dog Camera, it not only lets you see your dog in real time, it also allows you to talk to and listen to your dog 24/7 with its 720p HD 120° (diagonal) wide-angle lens , 4x digital zoom, infrared LED night vision and two way audio camera.
Furbo also senses when your dog is barking and immediately sends an alert to your phone. Best part: it can even toss your dog a treat with a customised snack call! Get our travellers to help you get it from U.S. At USD$139 (approx. $189 before tips), it still sounds like small price to pay to keep the precious home-alone doggies (and owners) happy!
2. Sleepypod ClickIt Sport Crash –Tested Car Safety Dog Harness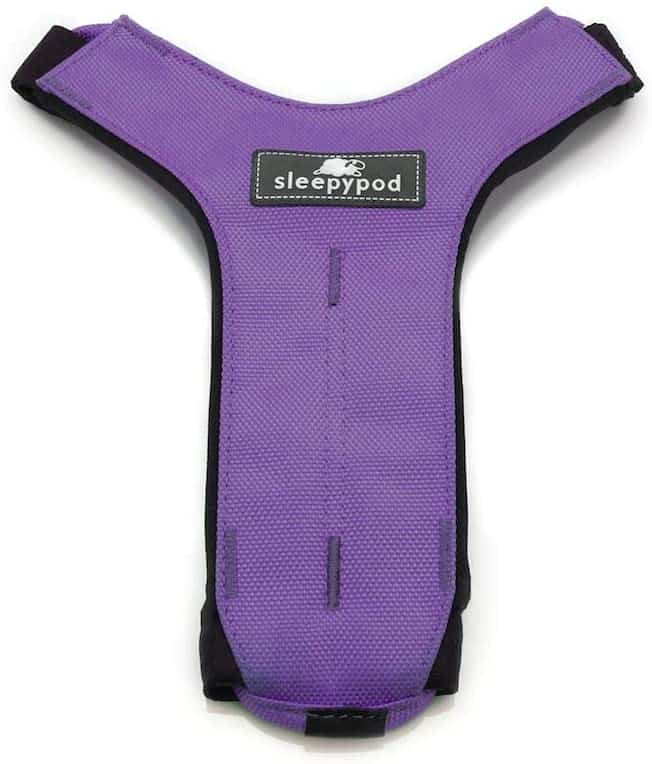 We all know accidents can happen anytime, what's more with furry friends in the car who like to hang out of the window or needy doggies who like to climb to the front seat. This is a must-have to keep the doggies safe in cars so they don't get thrown dangerously up front in the event of an accident.
This doggy car seat belt is designed like a harness and is similar in concept to the three-point seat belt required in all vehicles. It also has a padded vest that evenly distributes forces across a dog's chest to lessen the chance of injury during an impact, while side straps reduce lateral movement by anchoring the lower end of the dog in place.
Keeping your doggy safe and in place in cars.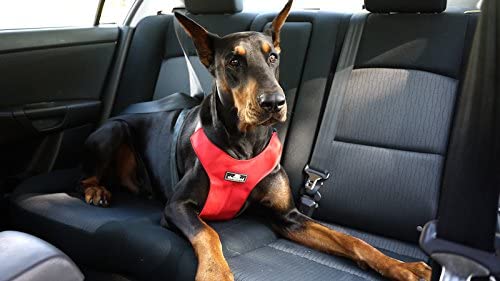 3. Woof Washer 360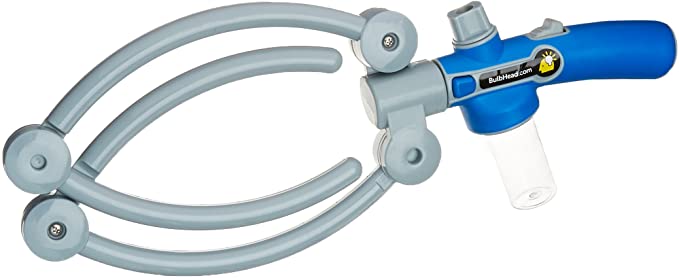 Bathing a dog can be back-breaking work so why not make it easier, and more fun with this innovative gadget! The hose designed in the shape of a hoop, allows your dog to be jet with soapy water and rinsed all the way round (hence the name 360 degree).  Sounds like a good way to get your dog clean and give it an all-round massage spray at the same time!
Best part? You no longer need to strain your back by bending down to wash the underside of your dog!
4. Tuffy Toys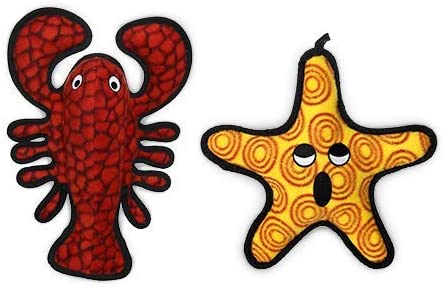 There are many brands of toys out there but Tuffy Toys, like its name suggests, are tough and built to last! Touted as "The world's 'Tuff'-est Soft Toys", each toy is made up of four layers — two layers of industrial-grade luggage material, a layer of plastic coating, and one layer of soft fleece, which are all stitched together in a single, durable layer.
They're pretty large, so these would be good for bigger breeds. They are machine washable, air dry and they float which is apt as they also come in cute sea creature designs! Most of their designs come in squeakers too. Only available in U.S, these are great long-term investments especially if you have a dog with "Destroyer" imprinted on its forehead.
Each Tuffy Dog Toy even has a rating on the Tuff Scale so you can see just how strong and durable it really is.
5. Lesypet Dog Umbrella with Leash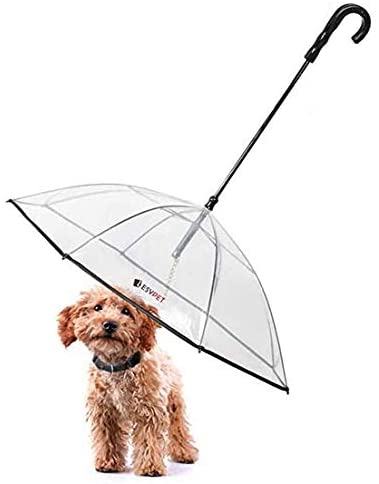 Rain or shine, dogs need their walk especially those who are grass-trained. For small breeds who hate the rain, this dog umbrella with a leash is the perfect answer for dog owners on a rainy day. It comes with a built-in leash hook and an easy to grip handle. Perfect for the rainy season!