It's 3rd July! You know what that means? Hong Kong Disneyland will be releasing a new character today!! Yay! Duffy will be introducing a new friend, Cookie! Along with the three other friends, ShellieMay, Gelatoni and StellaLou, they will bring happiness to everyone. A cute little chef, Cookie is a yellow bear with green eyes and big ears that wears a chef hat and loves to cook and creates unique recipes!
Her merchandise include, pins, hats, a bag and a plushie! Adopt her today ❤️
Here are some of the Disneyland Cookie merchandise you can expect to discover:
1. Disneyland Cookie Plushie (HKD$328)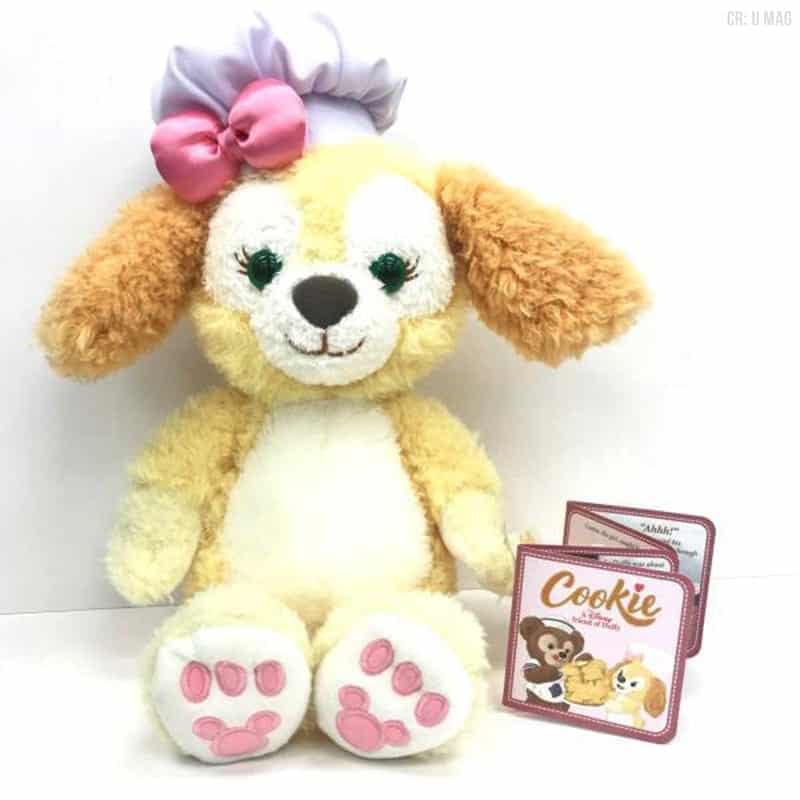 2. Disneyland Cookie Pins (HKD Varies)
Some of the Cookie pins are double-sided and can be reversed 😍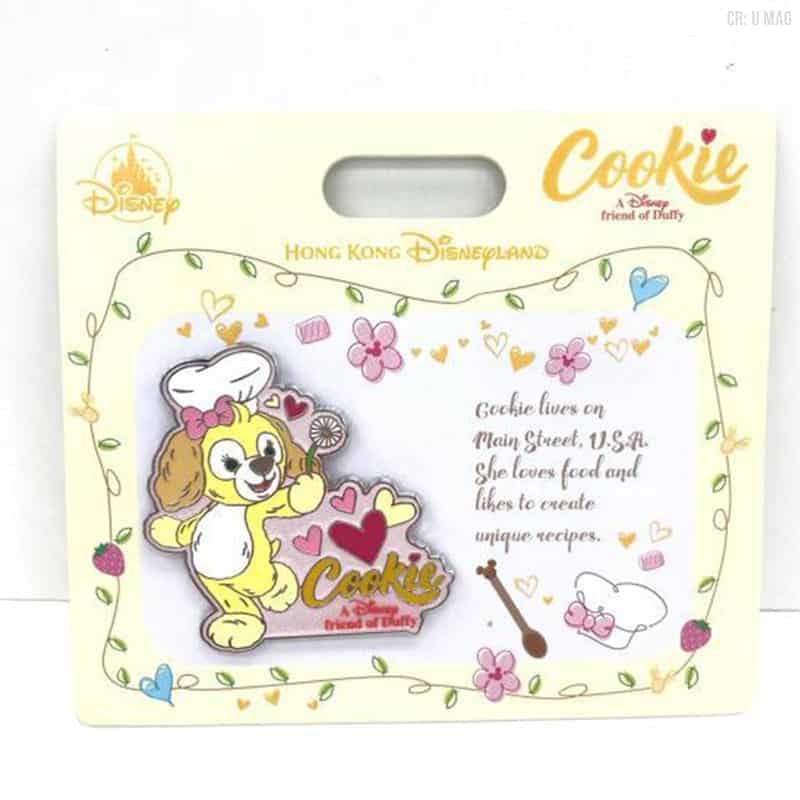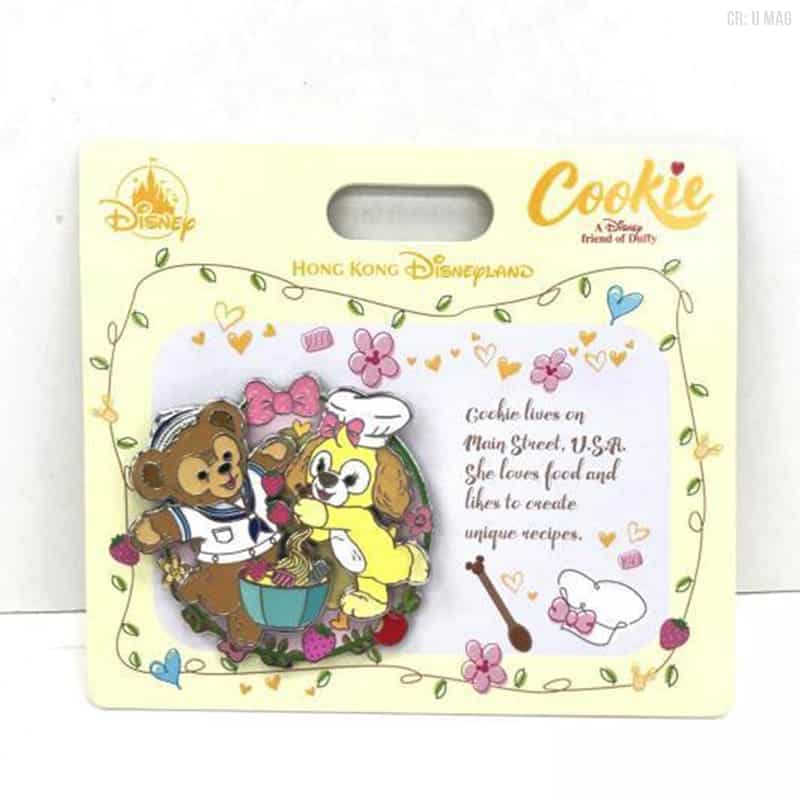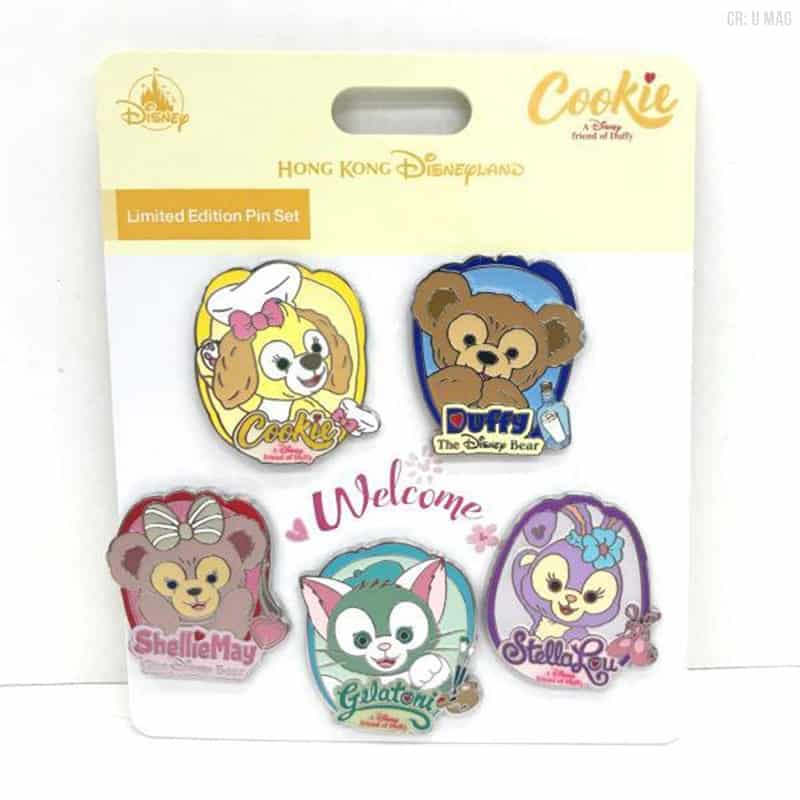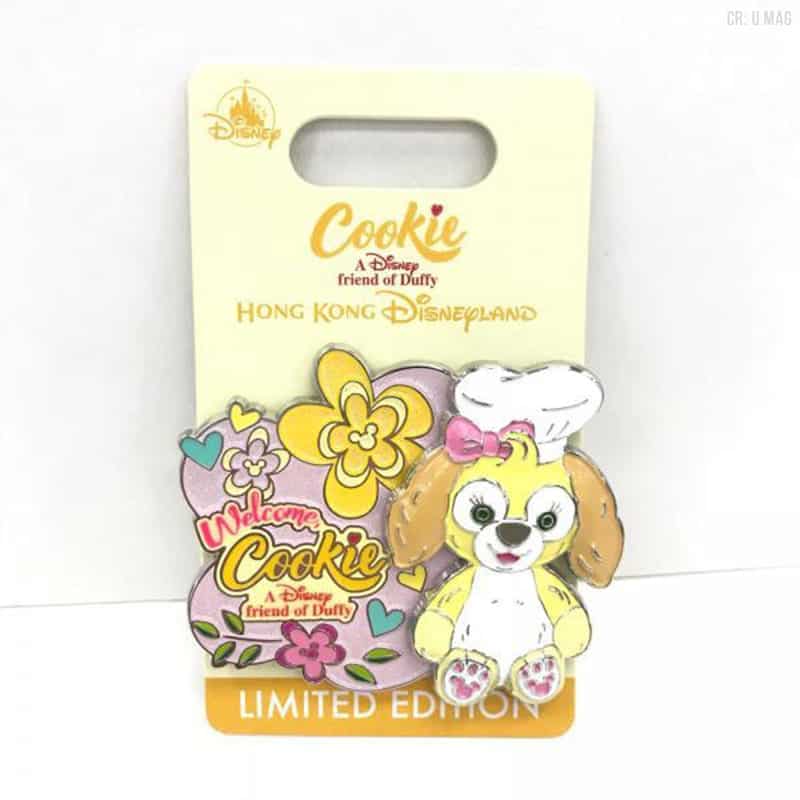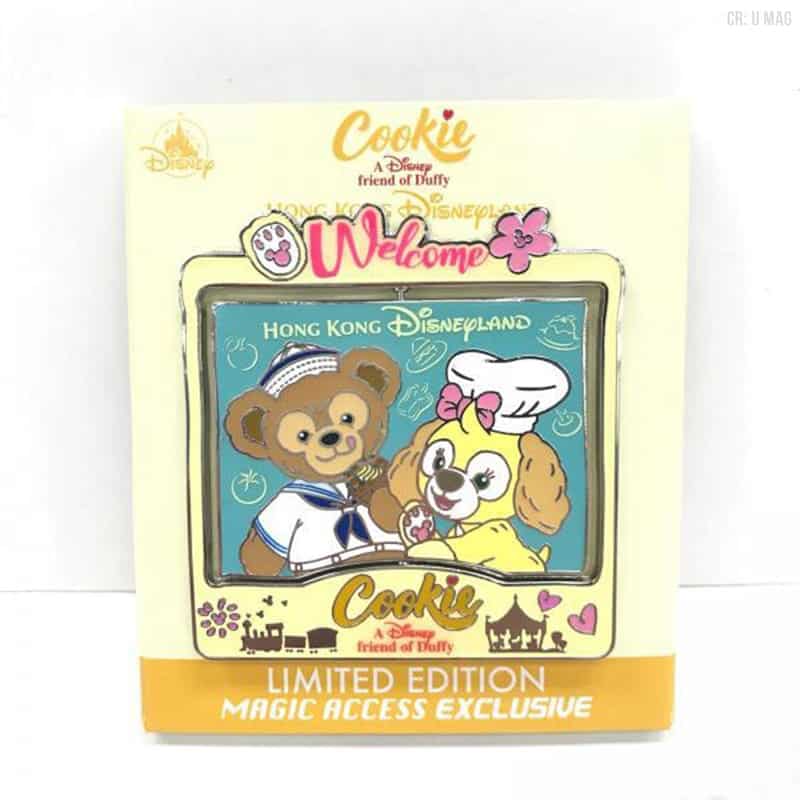 3. Disneyland Cookie Hat (HKD$218)
Walk around Disneyland with this cute hat, alternatively you can hug it as it is a full size Cookie 😜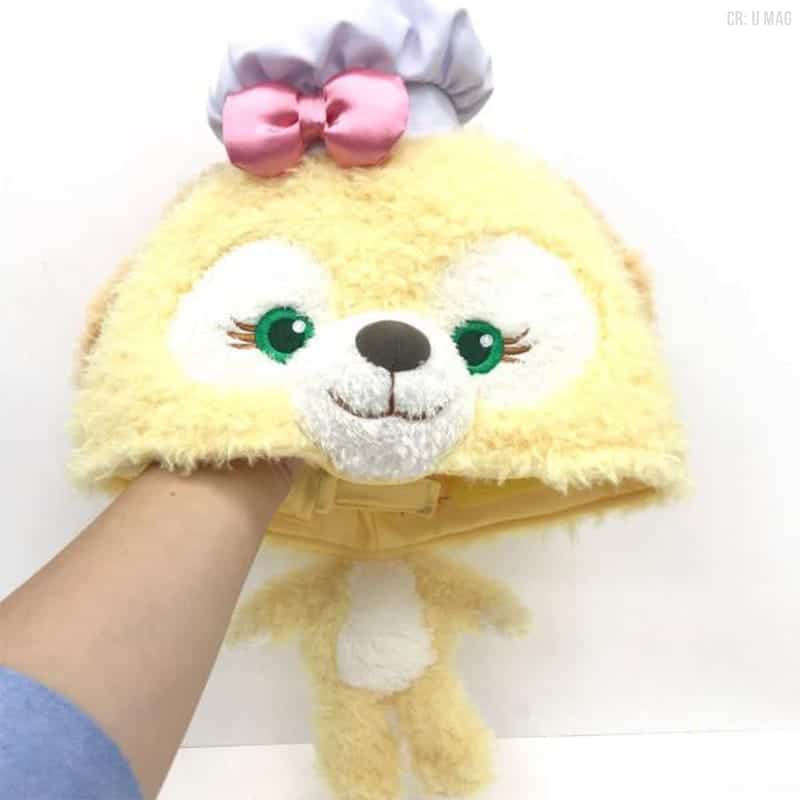 4. Disneyland Cookie Crossbody Bag (HKD$178)
Carry all your essentials in this functional crossbody Cookie bag! Cute and convenient~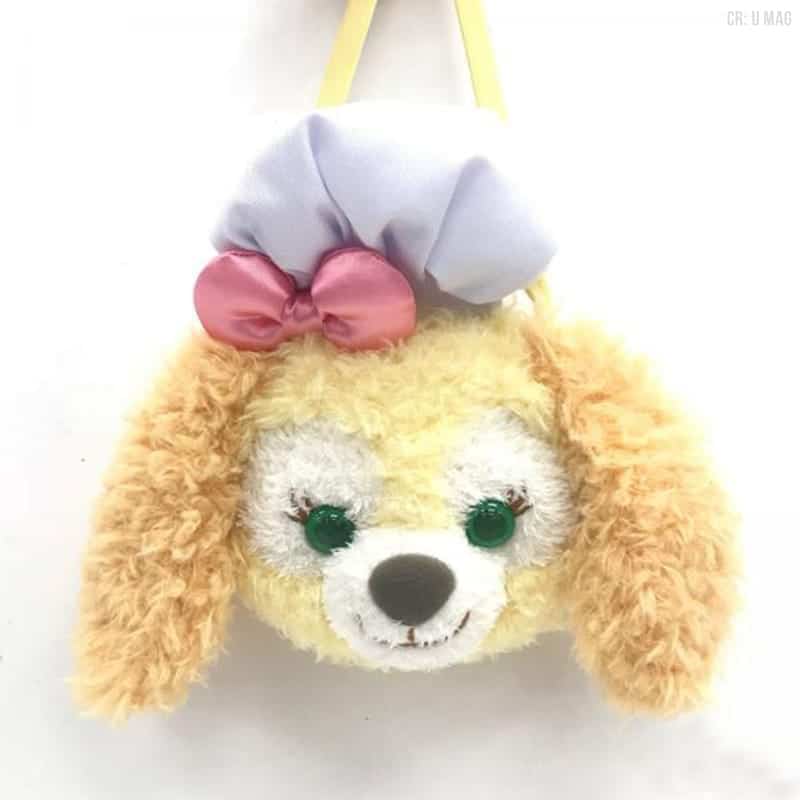 5. Disneyland Cookie Headband (HKD $138)
If you're not a fan of the bigger hat, opt for the Cookie headband! Featuring her signature chef hat and big ears!