We know you want to buy everyone a Christmas present, but it can be very pricey! Is it possible to have a budget-friendly Christmas shopping?
Here are some great and cheap ideas for gifts that are UNDER $20, so happy shopping!
MAKEUP
1. Cathy Doll x Tsum Tsum Eyeliner & Eyebrow Pencil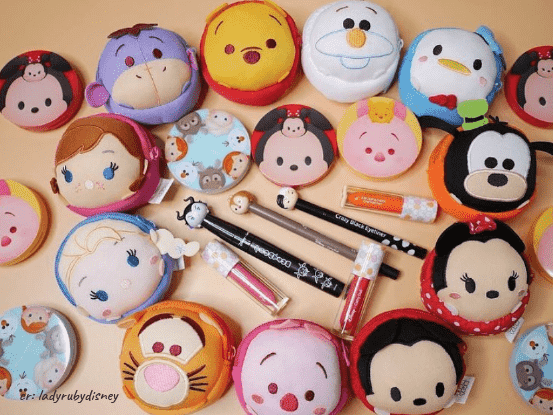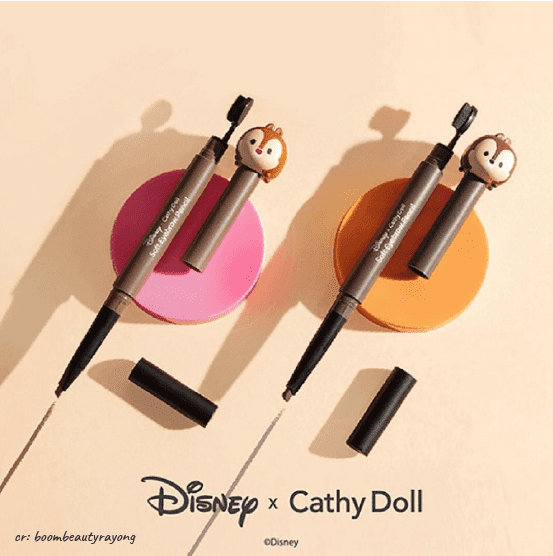 Can you believe that both the products cost S$17 together?! This is a total steal and nobody will know that you spend less than S$20 to get two adorable gifts!
2. Mille x My Little Pony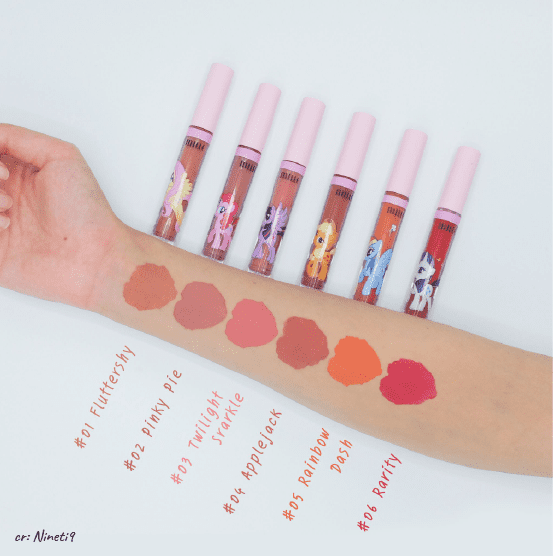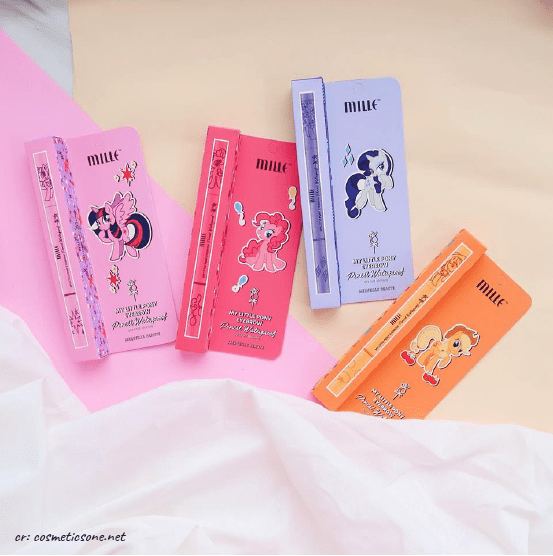 You definitely know someone who is a huge My Little Pony fan! They will ADORE this collaboration by Mille and My Little Pony. Their lip and eyebrow products are S$20 and S$15 respectively! Plus, the collection has a wide array of colours that make it easier to shop for them! You can pre-order them now, so get it quickly!
3. NIVEA Lip Balm x KRUNK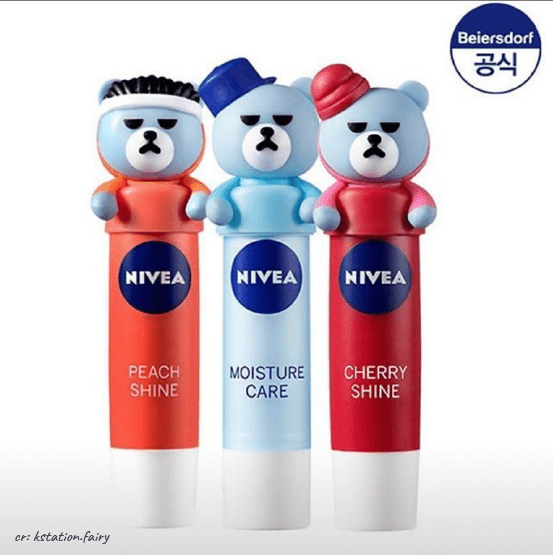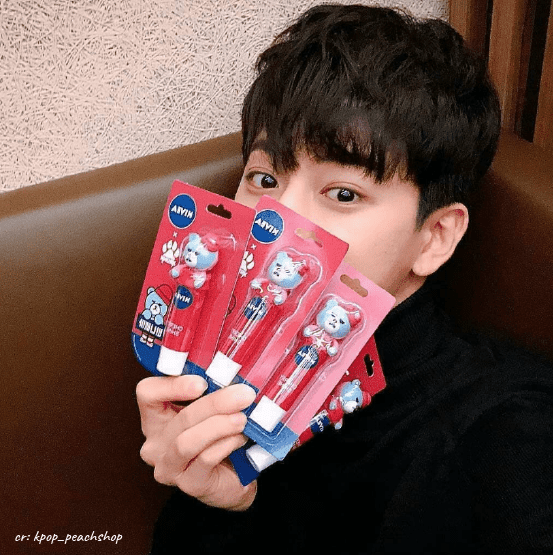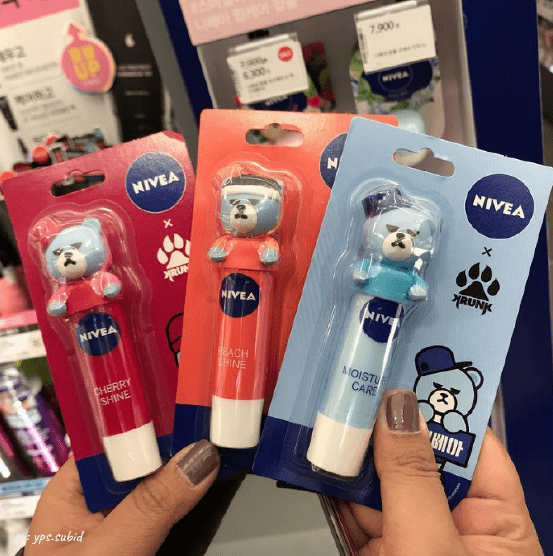 Who doesn't love cute packaging for their lip balm? NIVEA Korea has outdone themselves! They come in 3 flavours – cherry, peach and moisturising. It's so tempting!
SNACKS
1. Hokkaido Marusei Butter Sandwich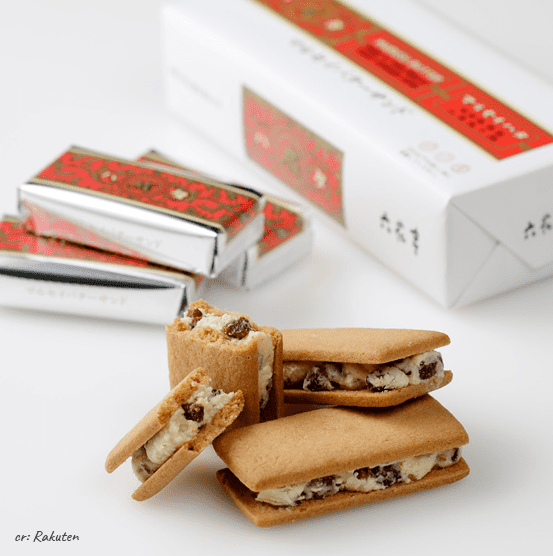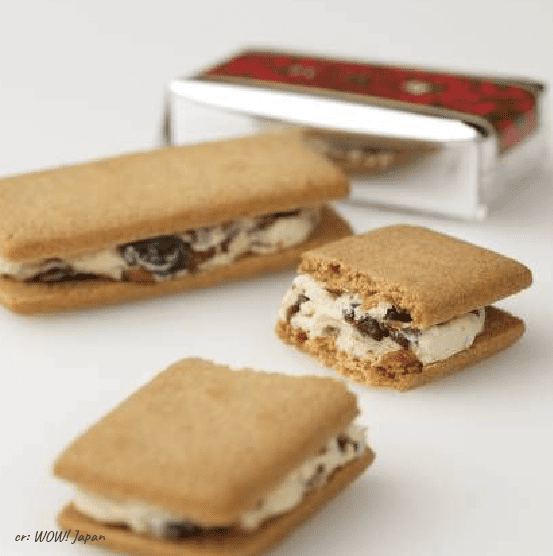 This is ONLY available at Hokkaido and one of their most famous snacks! A layer of raisin and cream made from white chocolate and 100% Hokkaido milk-made butter sandwiched between two crispy biscuits… need we say more?
2. Mr Porky Pork Crackles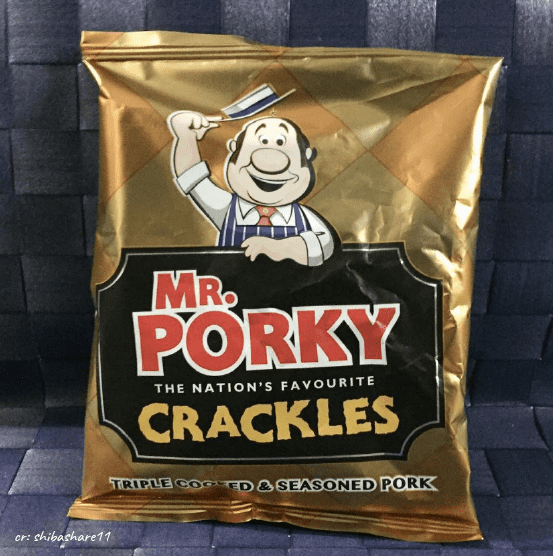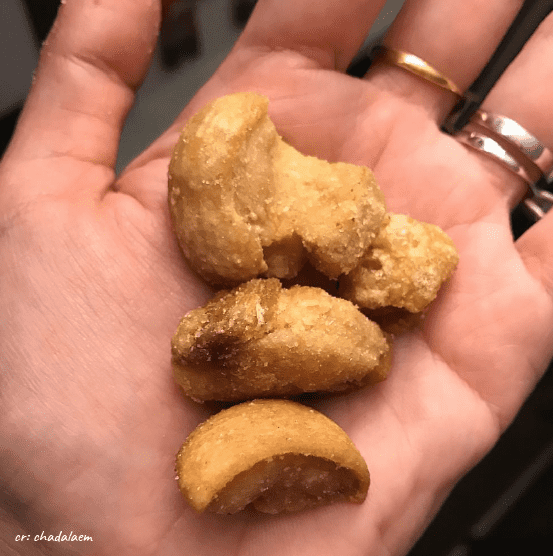 Know someone who loves pork? Won't it be great if you gave them a pork-flavoured snack all the way from the United Kingdom? With great reviews that constantly mention how addictive this is, this is a good one!
3. Seasonal Oreos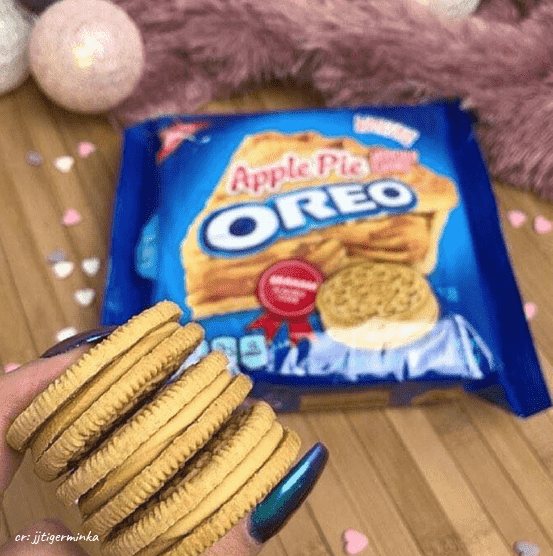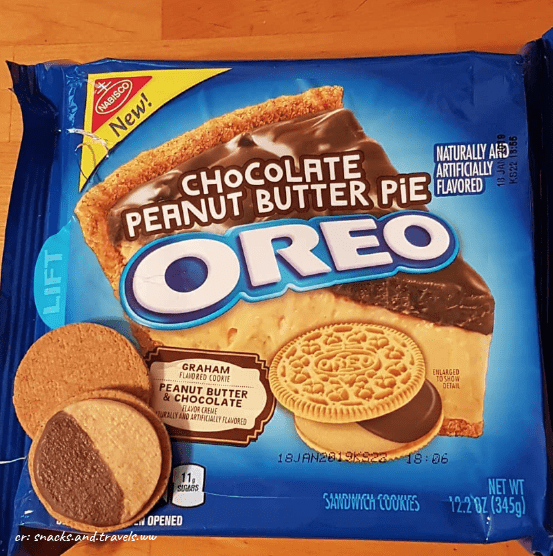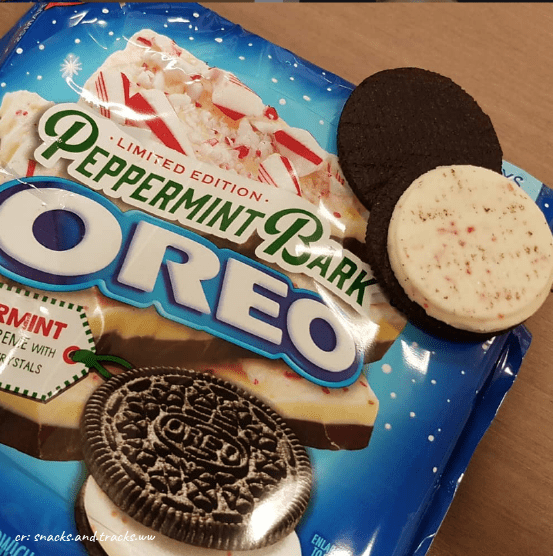 Peppermint Bark, Apple Pie, Chocolate Peanut Butter Pie… yes, please! Let your friend be one of the first few in Singapore to try this seasonal Oreos! (Maybe you can ask them to open it straight away so you can try it too!
4. M&M Chocolate Spread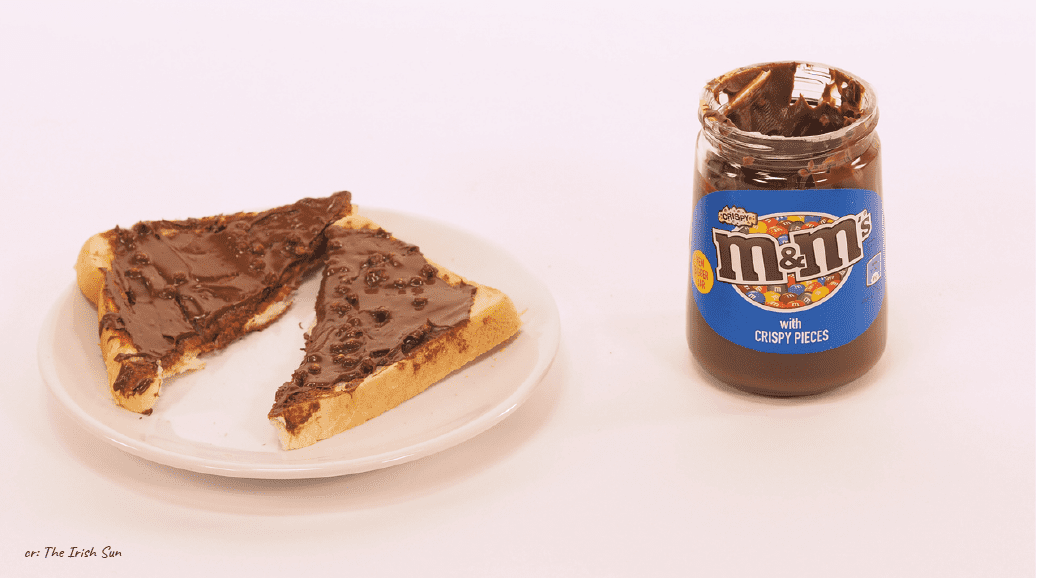 If your friends love M&M, this is a great gift for them to try! Many people have mentioned that it tastes like a 'crunchy Nutella with bits of M&Ms', so this is perfect!
GADGET
1. Kakao Cable Bites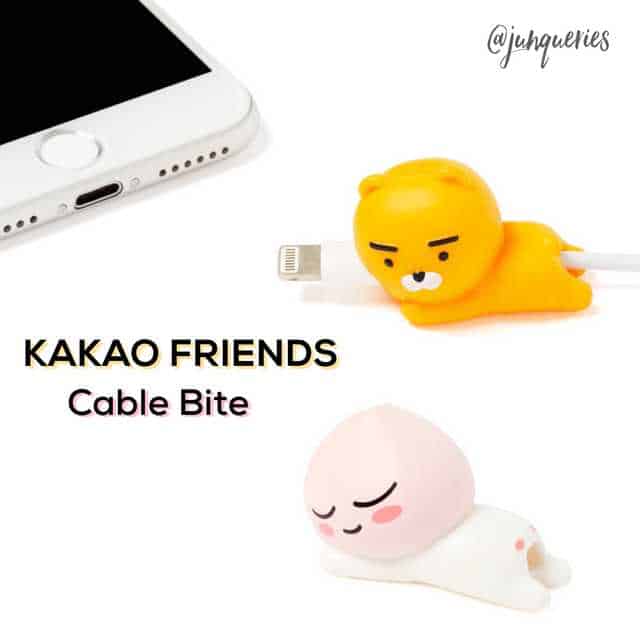 One of your friends probably have cables that have the wires exposed that makes you feel ridiculously worried for them! This is a small and adorable gift to help prevent their future cables' wire being exposed. They will definitely be grateful.
HOUSEHOLD ITEMS
1. Marble Placemat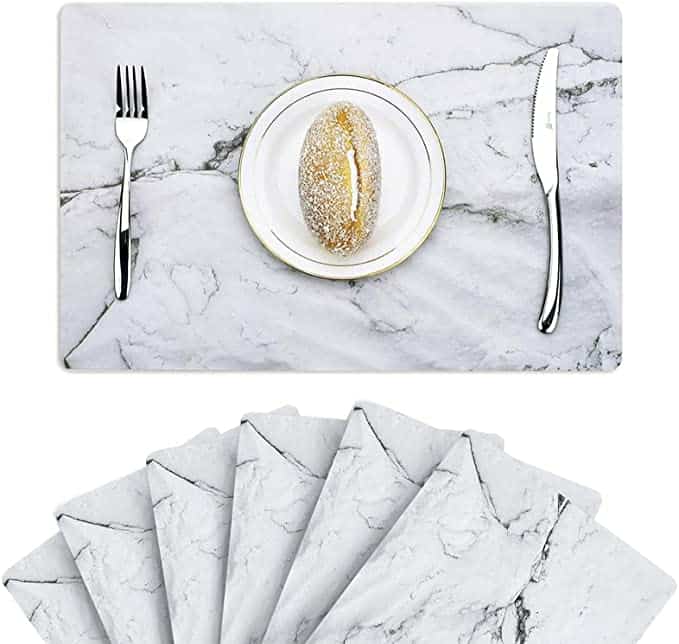 Kmart has a variety of designs for their placemats, but their most popular one is the marble design! Think about it: a marble placemat. And it's so cheap!
2. Rose Gold Utensil Holder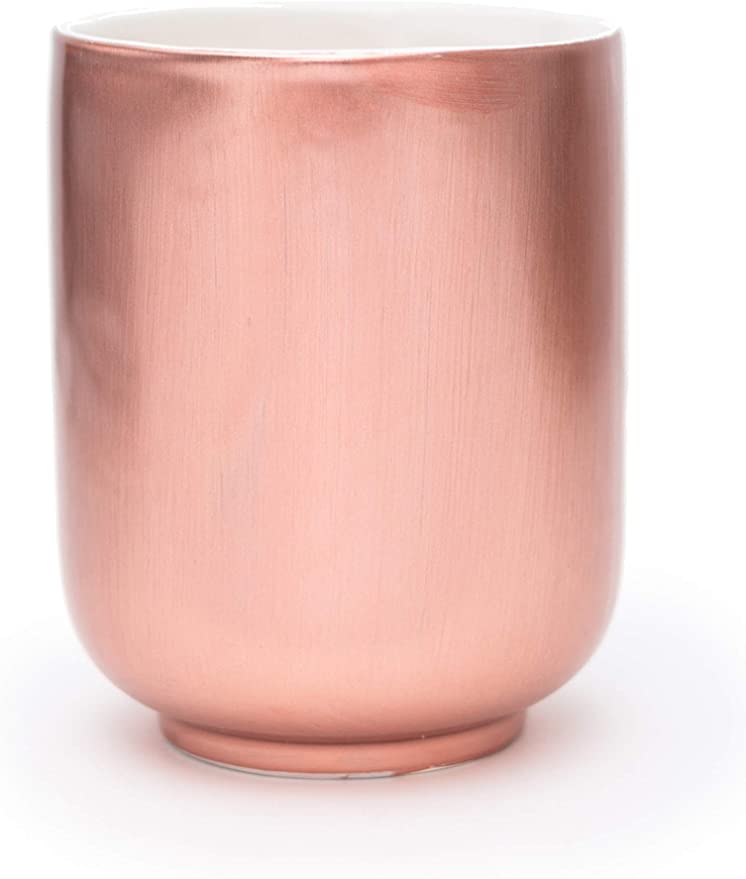 This will totally help with organising the kitchen, and it looks so aesthetic. The perfect item to ensure that the kitchen will be neat and tidy.
3. Jelly Belly Scented Candle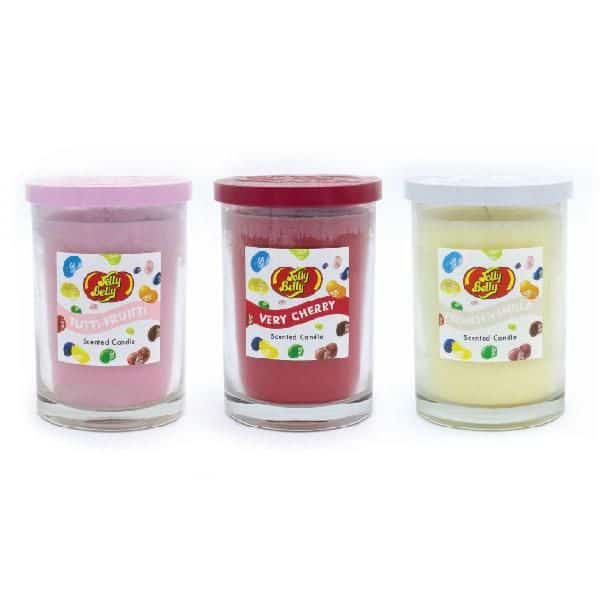 Move aside, expensive scented candles! Say hello to this $10 candles that have amazing scents. Toasted Marshmallow, Tutti Fruits, French Vanilla and Blueberry, yum! This is the gift for your friend that loves cosy nights in.
EVERYTHING ELSE
1. APeach Christmas Keychain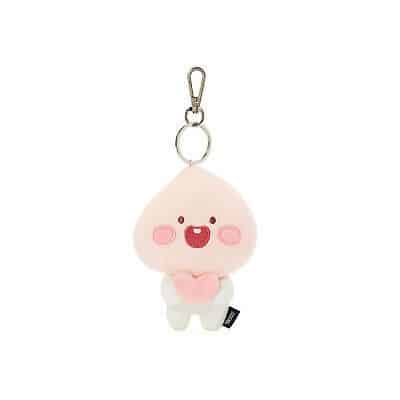 Just look at how small and adorable it looks like! Anyone who likes APeach will love this!
2. WeBareBears Travel Pillow with Hoodie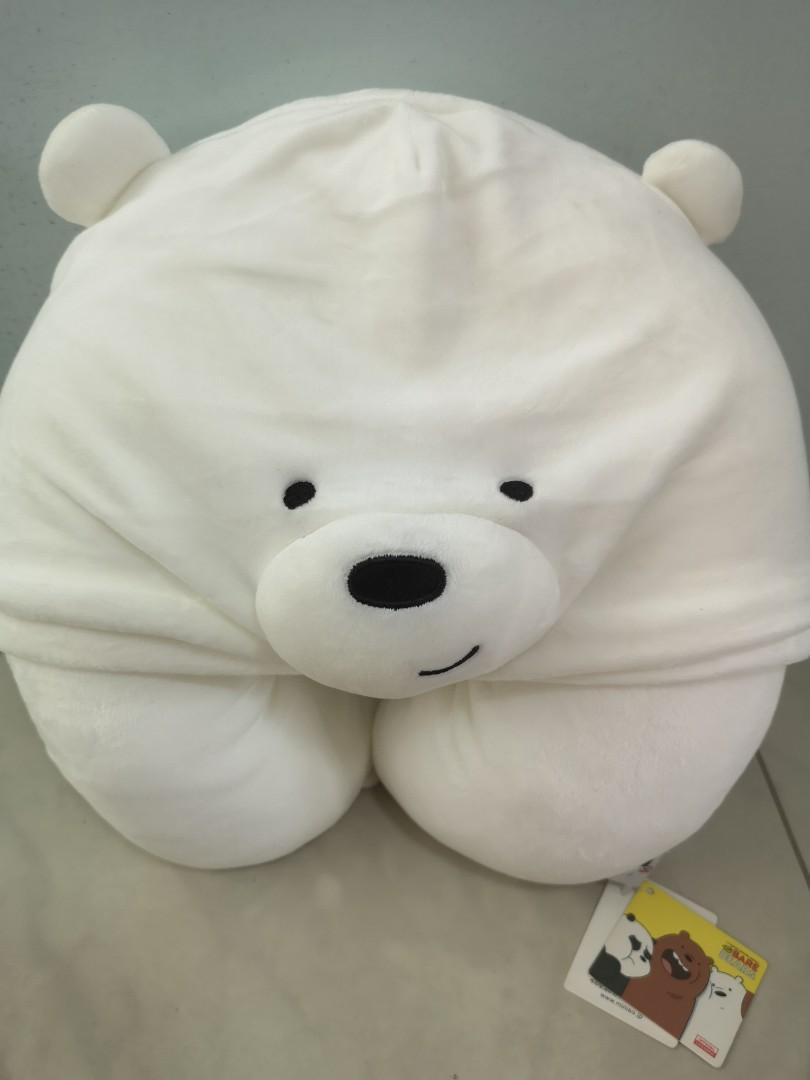 If your friend is a traveller, this is a MUST-HAVE! They will be the most comfortable during the long rides for their travels!
3. FILA Vertical Linear Socks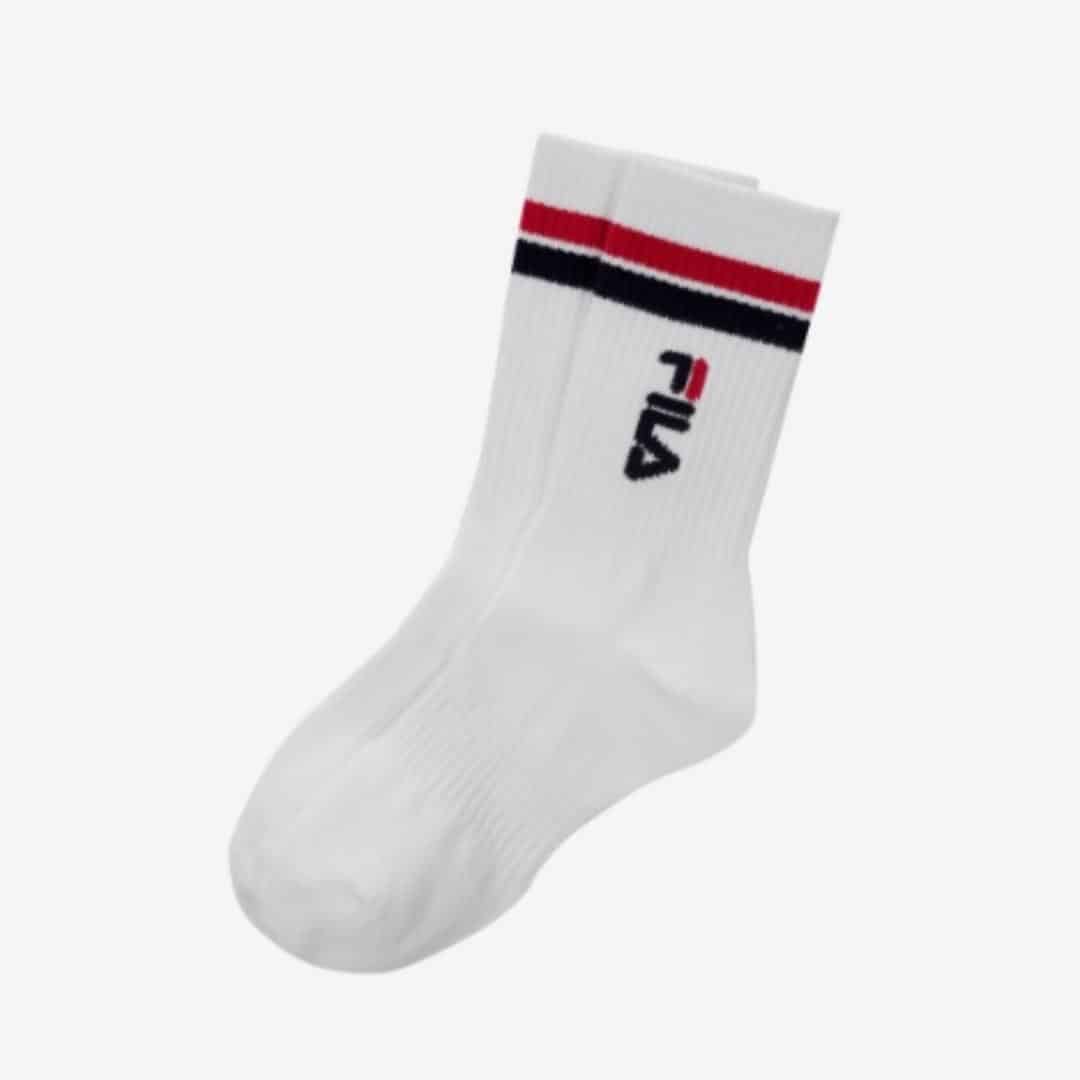 Socks for Christmas? But it's FILA Socks! They look so trendy, and it'd look nice with cuffed jeans and sneakers. Totally worth it!
There you have it, 14 items all for under S$20. There's no better time than now to start shopping for Christmas, especially if you're planning to get them UNIQUE items! We hope this has helped you in your decision process, and also from burning a hole in your wallet!
It's time to shop for Christmas.
Related Read: