Boy why are we not surprised? When it comes to collaborations with trending cartoon or drama characters, the beauty & cosmetics players in Korea act lightning-fast. The office just received news of the Tony Moly x Pokemon collection and we can't hold our excitement!
Just one month after the launch of Pokémon Go in major cities (they are still not available in Korea by the way), Korean skincare player Tony Moly has released a new collection of Pokemon hand creams and facial wash.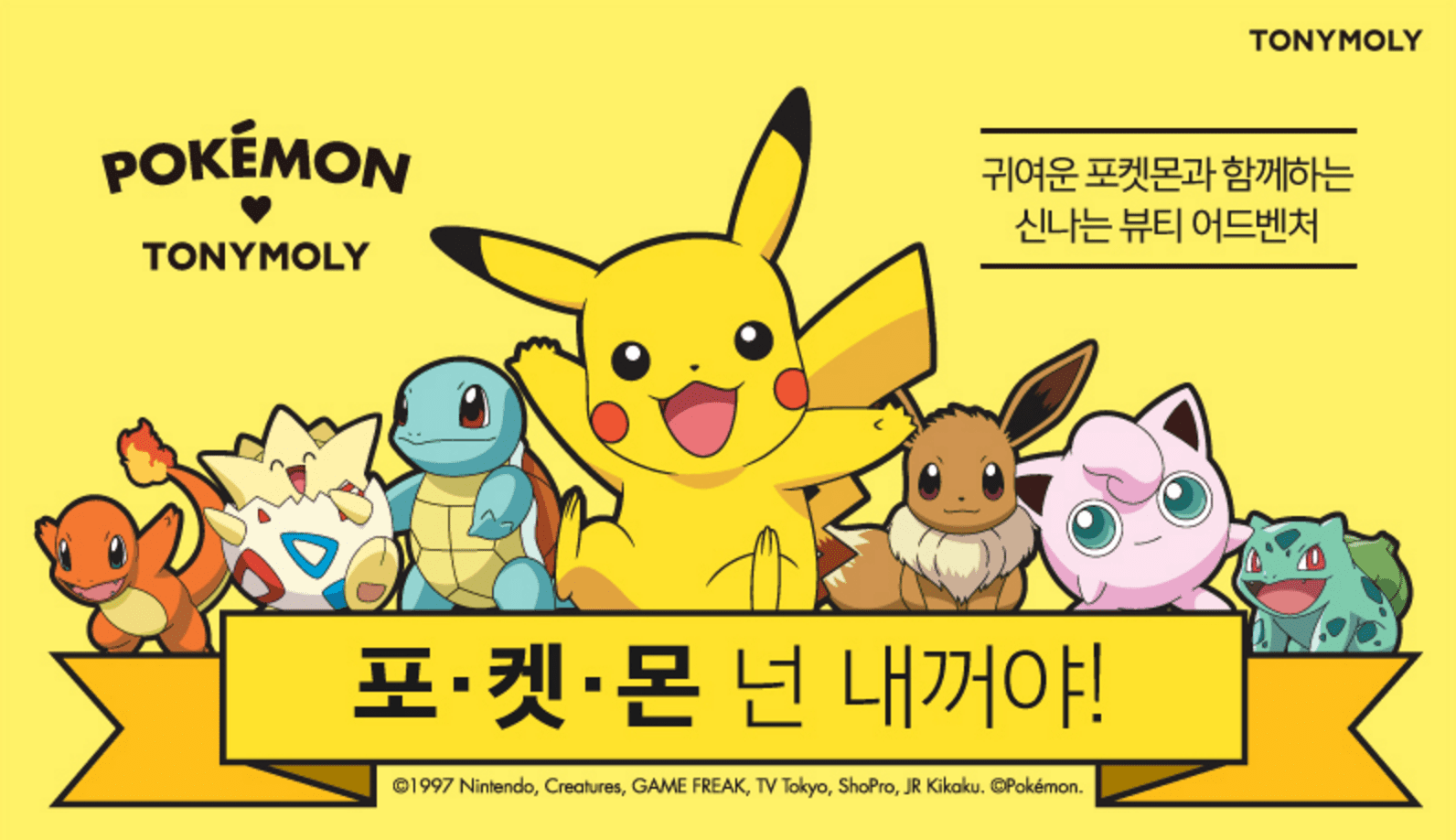 Though they are not the first cosmetics brand to do so, this collection still caught us off guard. Even the boys in the office are getting high!
Tony Moly x Pokemon Handcreams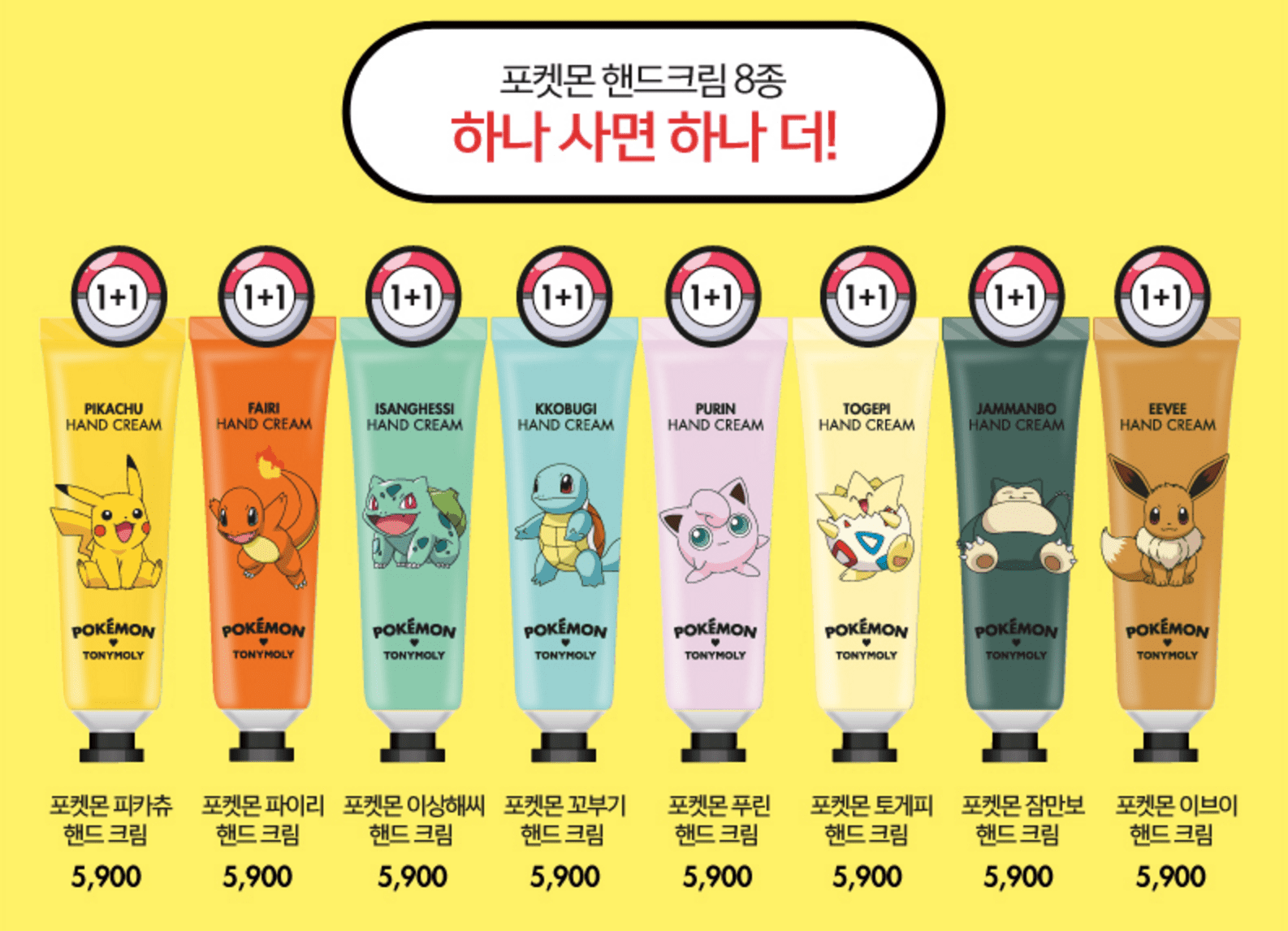 You might want to find someone who's going S.Korea real soon because they are having a 1-For-1 promotion right now! For the price of KRW $5900 (approx SGD $7), you can choose 2 from the selection of 8 characters, each with their unique scent.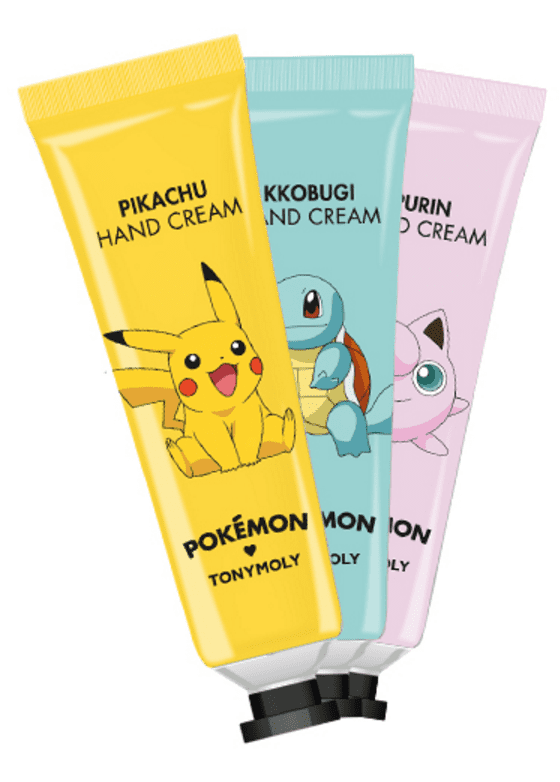 Pikachu: Vanilla
Charmander: Grapefruit
Bulbasaur: Green Tea
Squirtle: Lotus
Jigglypuff: Peach
Togepi: Lemon
Snorlax: Lavender
Eevee: Powder
Tony Moly x Pokemon Facial Wash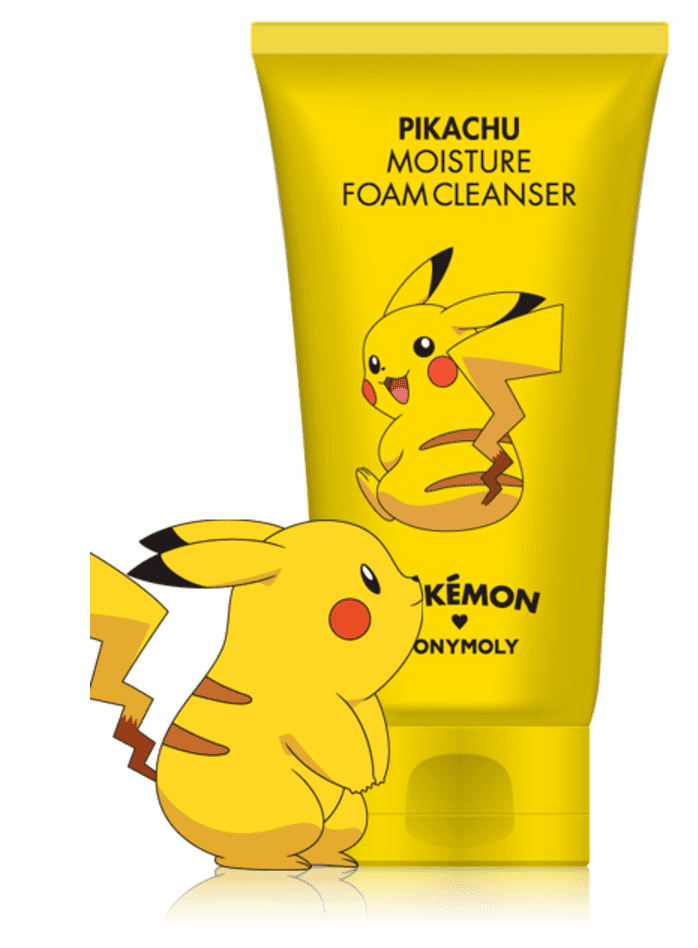 At an affordable price point of KRW $7900 (approx SGD $9.60), we wouldn't mind switching out our facial wash for these Pokemon cleansers. The 4 main characters from the Pokemon Go game lands on the packaging of these tubes, adding character and life to your daily routine.
Pikachu – Moisture
Bulbasaur – Hydrating
Charmander – Brightening
Squirtle – Pores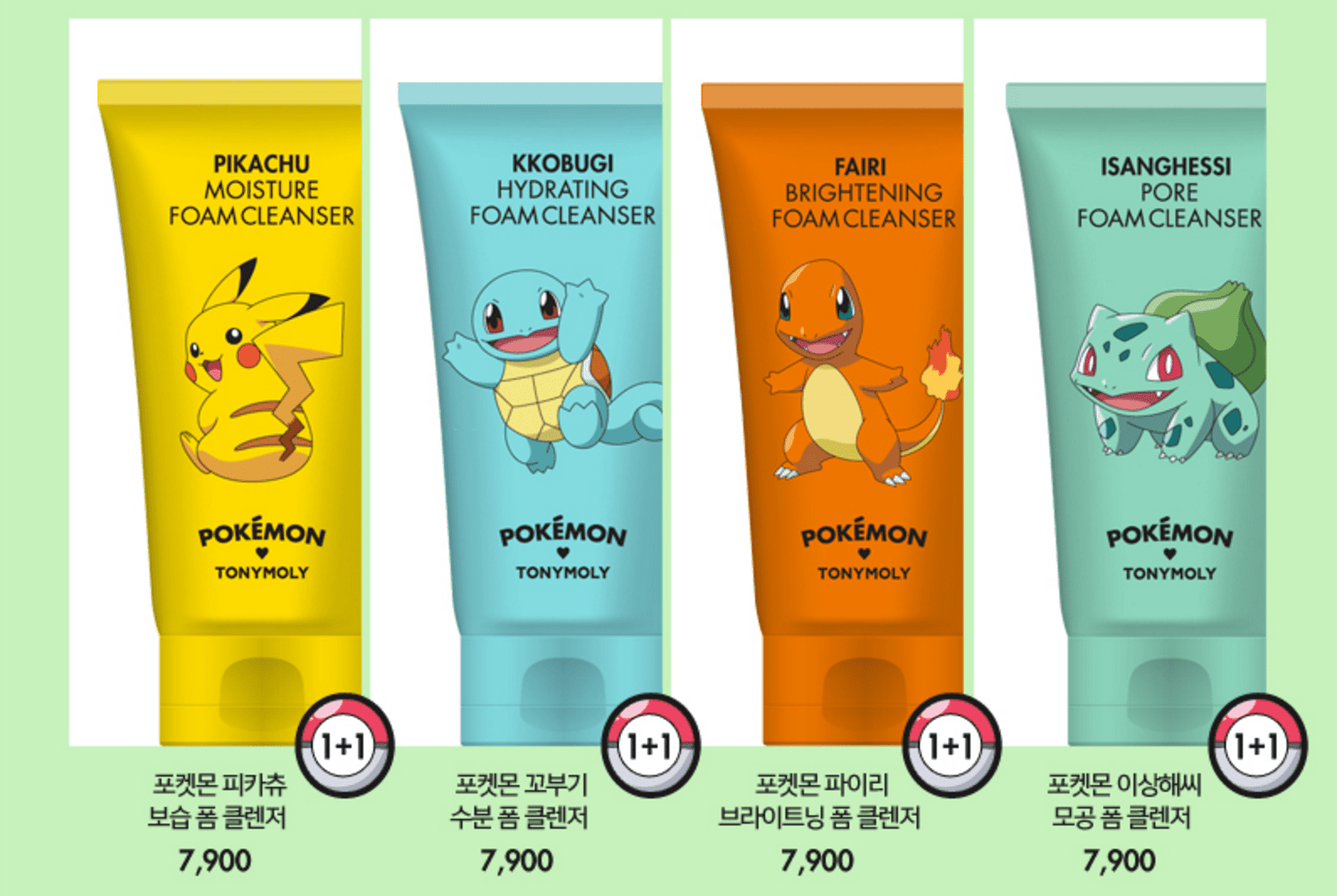 Those it's a small collection with just 2 products, Tony Moly promises fans that they will be adding more products to this collab shortly. From the looks of it, we will be expecting these characters on their cushion compacts soon!
Update: Tony Moly adds 4 more cream tubs to the Pokemon Collection!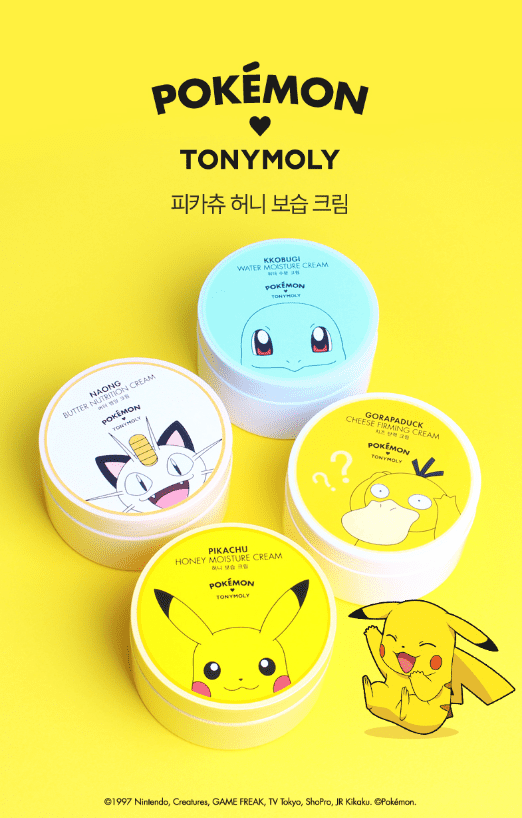 Another friendly cream for those who go makeup-free, each of these Pokemon cream tubs have their own function.
Pikachu – Honey Moisture
Psyduck – Cheese Firming
Meowth – Butter Nutrition
Squirtle – Water Moisture
They have also posted a sneak preview of what's coming next – a full collection of Pikachu cosmetics line! Expect Cushion Cover, Blush Cushion, Lip Tins & Nail Lacquers.