Valentine's Day is coming up and everyone's looking to get a thoughtful gift for their loved ones to show them how much we care. Finding the right item however, is not always the easiest task. Luckily, Innisfree is rolling out these gorgeous new limited edition Valentine's Day cases for their customizable cushion foundations.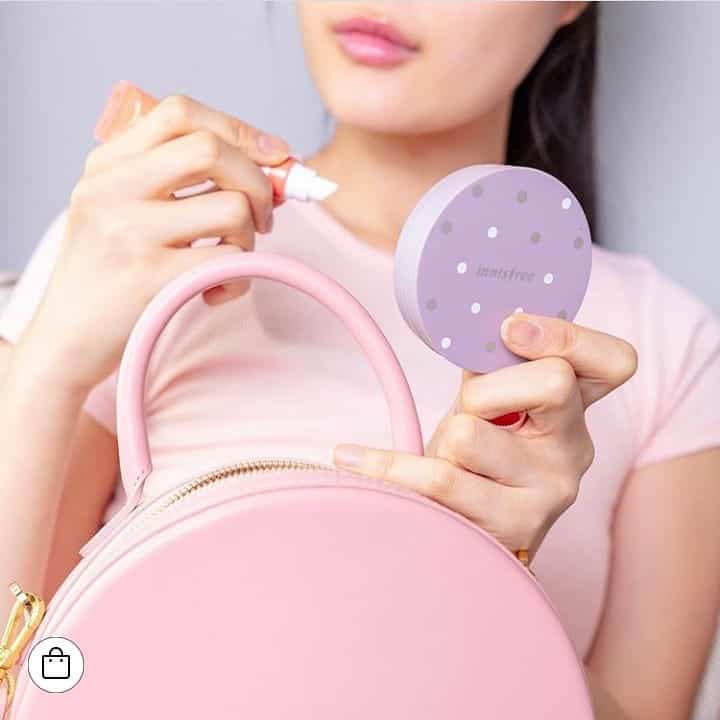 The Innisfree Valentine's Day cushion cases come in 20 limited edition designs, all in various shades of pinks and purples. The best part? Innisfree's Valentine's Day cushion cases are just like the ones released in Singapore last year! They are compatible with any of the Innisfree refills.
What better way to show your girlfriends how much you know about them then to get them foundation in the right shade and formula! And you'll even be able to customize the deisgn of the case to match their personality!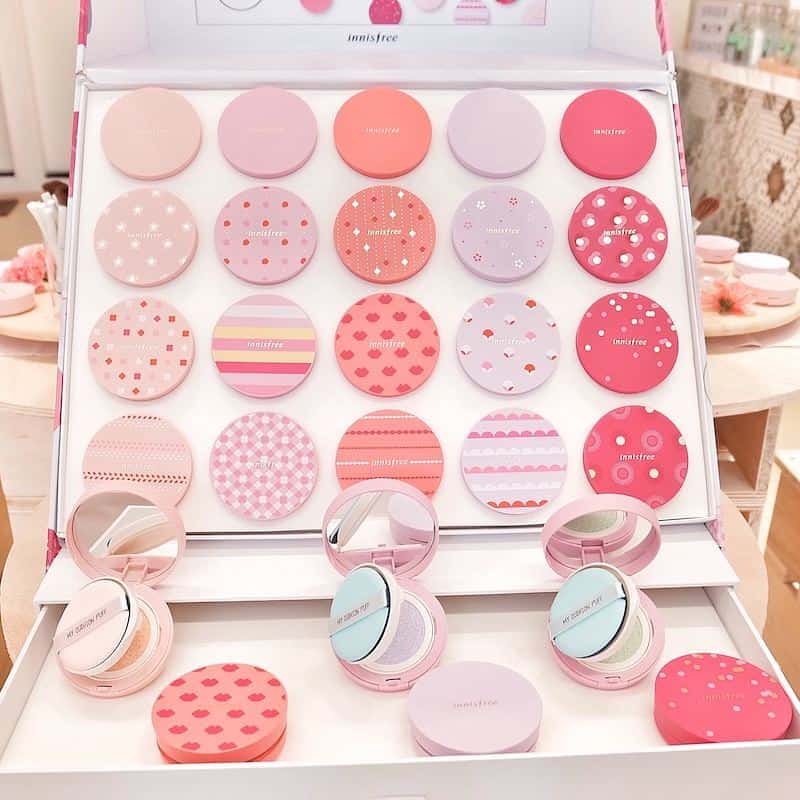 Besides the basic foundation, you can also match these cases to the newly launched tone correcting primers in green, purple and pink!
How do I get one?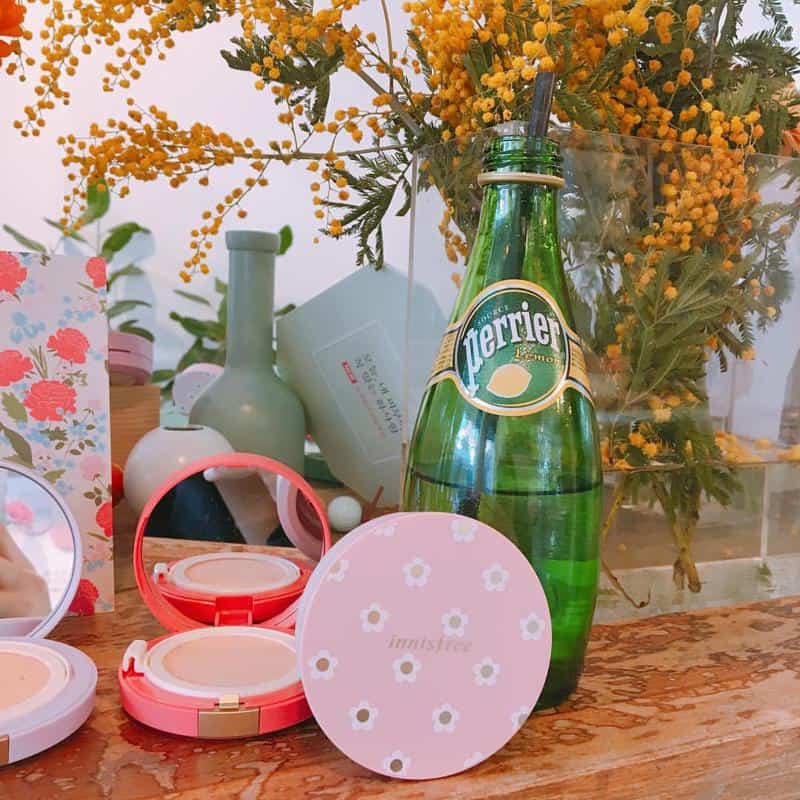 Sadly, getting one of these Innisfree Valentine's Day cushion cases would take slightly more effort than just heading down to your nearest Innisfree store. These limited edition cases are only available in Korea for the Valentine's season!