Have you ever taken a photo with an instant camera only to realise your eyes are closed after the photo has been printed? With the new Printoss Instant Photo Printer from Japan, you no longer have to worry about accidentally blinking while your photo is taken. Instead, you will be able to select which photo you want printed on your smartphone. After choosing the photo, all you have to do next is to scan it and the Printoss Instant Photo Printer will take care of the rest!
Highly-raved in Japan
If you are a fan of Polaroid-style photos, then this photo printer will be perfect for you! The Printoss Instant Photo Printer acts both as an instant printer as well as a scanner – you can scan your photos from your smartphone and print it instantly, much like a Polaroid camera, except more technologically-advanced. With that, it comes as no surprise that this handy gadget has acquired immense demand in Japan and its popularity is growing even in countries such as Singapore.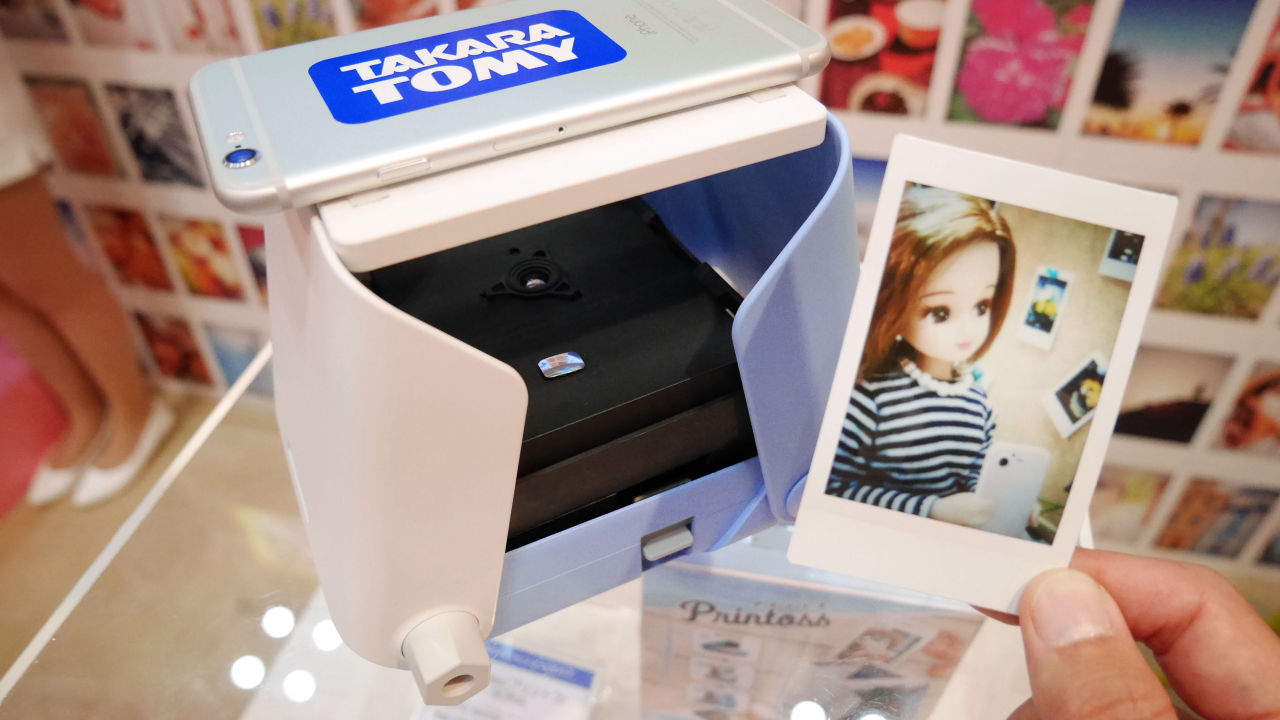 Simple to scan and print multiple photos
The best part about the Printoss Instant Photo Printer is that it is exceptionally easy to use. Unlike other smartphone-based printers and scanners, there is no need to download or install any app to use it.
So how do you use it then? Well, all you need to do is place your smartphone over the Printoss Instant Photo Printer and press on the shutter switch that is located at the bottom of the printer. Next, turn the handle in order to scan the photo displayed on your smartphone's screen and… tadah! Watch your photo get printed Polaroid-style instantly!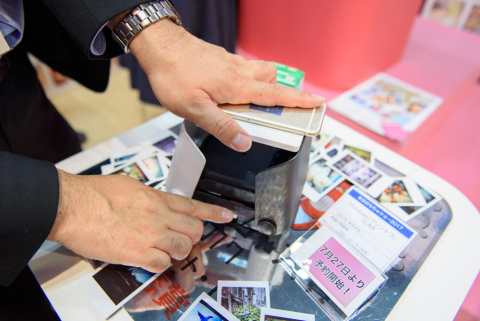 Highlighting features of Printoss Instant Photo Printer:
It is very compact in size. You can easily keep it in your bag and bring it along with you
wherever you go
The photo printer is available in black, pink and blue colours.
The photo printer is made in Japan.
Photos are printed instantly
Instax film not included but can be bought in stores in Singapore
So where can you buy this amazing Printoss Instant Photo Printer without any hassle? While it isn't available in stores in Singapore at the moment, the good news is that you can request for one from www.airfrov.com and get a traveller to bring it back from Japan!
Comments
comments