Hands up 90s girls, if you used to carry a Polly Pocket toy around with you as a child! UK fashion shop Truffle Shuffle is known for creating fashion merchandise inspired by different fandoms, and with this pink heart shaped handbag, they're going full-on nostalgia.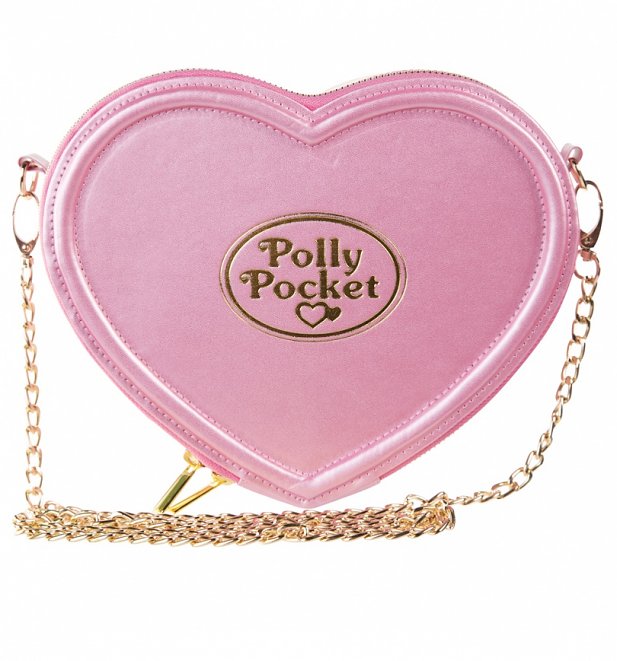 The bag looks like an exact replica of a Polly Pocket toy, except that its a fully functional handbag! The hard case cross body handbag is available on their website for £37.99.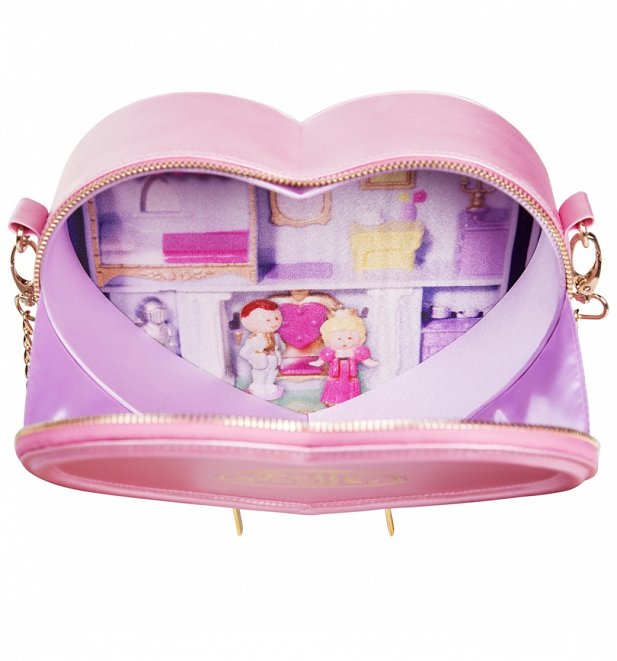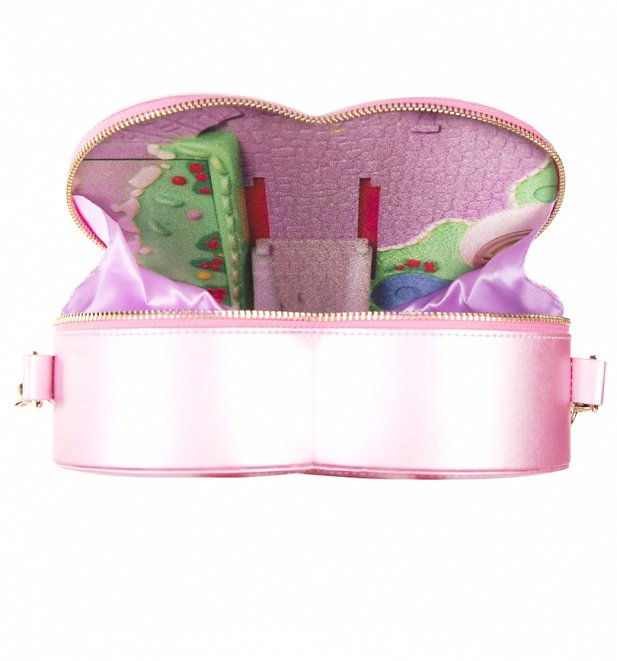 Scenes from the Polly Pocket toy are printed on the inside of the bag so that every time you open it, you get a glimpse of happy childhood memories. Measuring 19 cm by 23 cm (and 7.3 cm depth), the bag is just the right size for all your essentials. Just what a girl needs (and what a girl wants).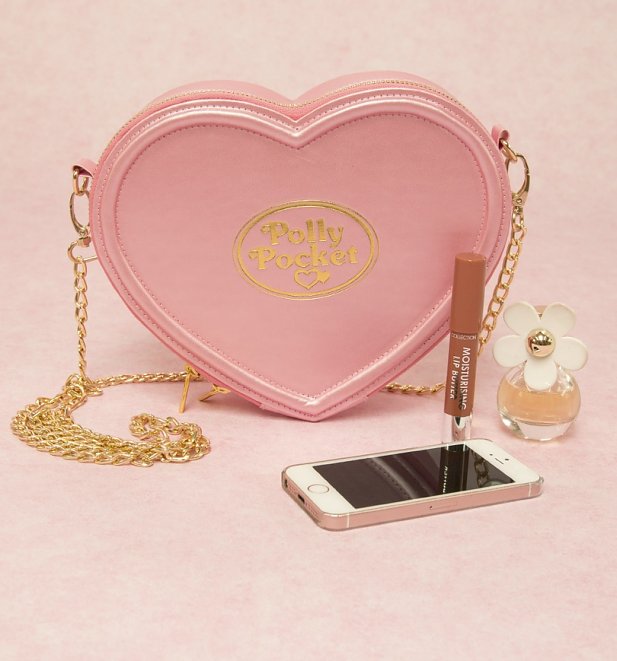 The bag is available on Truffle Shuffle's website, but you can avoid paying for exorbitant shipping costs! Simply place a request for this Polly Pocket Heart Shaped Cross Body bag on Airfrov to get travellers to help bring this item back for you.
I want the Polly Pocket handbag too!
Here's what you need to do:
1) Click on the link above and hit the 'I want this too' button.
2) Edit the description (if necessary) and post the request.
3) You will receive an offer from our traveller shortly. Check out his/her return date & offer price.
4) Place a deposit if you're agreeable. Payment will be held with Airfrov.
5) Wait for traveller's return and release the payment only when you've received the correct item.
Comments
comments