So you're in Korea and you're catching your flight back to Singapore. It has been a really fruitful trip – from non-stopping snacking on the numerous street food to pacing endless shopping belts that sell the latest of K-fashion and the famed beauty products. But being at the airport while waiting for your flight back home should not mean that the shopping stops. With these stores that allow passengers to order online before hand and collect them straight at Incheon airport, you'll be able to (pre)shop even when you're hard-pressed for time. It's the perfect way to squeeze your every minute in Korea for its worth and shop right till you're about to board.
1. Lotte Duty Free
Image credit: Lotte
This one-stop website houses all your favourite beauty products, fragrances and gift sets. Shave off a few dollars with their duty-free prices from household names like Estee Lauder, SK-II and Shiseido. But more importantly, you'll be able to browse through all your favorite Korean brands that are exclusive to their country. From Amore Pacific to WHOO, just point and click and have them all packed.
Image credit: Lotte
Image credit: Lotte
They even have a grocery section for you to choose from to get some last minute gifts, like this Sansuya Rice Snack. It'll certainly save you the trouble of navigating their huge storefront.
Start shopping at Lotte Duty Free here. 
2. The Shilla Duty Free
Image credit: The Shilla
Jet-setting across the world and taking a flight does not mean you should compromise on style, and The Shilla is the perfect destination to head over and stock up on all your premium beauty needs. With makeup products to fashion accessories and premium fashion labels, you can now shop at the only premium watch and sunglasses store in Incheon Airport from the very comfort of your hotel room.
Image credit: Theinkmill
Indulge in brands like the fashion-forward Gentle Monster or choose from their over 100 beauty brands and pick them up as you're about to board.
Browse their online collection here. 
3. Donghwa Duty Free
Image credit: Voucherkorea
Think of Donghwa as a departmental store for all things premium. It is said that the purchasing team only select the world's best brands for sale, you can be sure that the items are off the latest trends and best quality.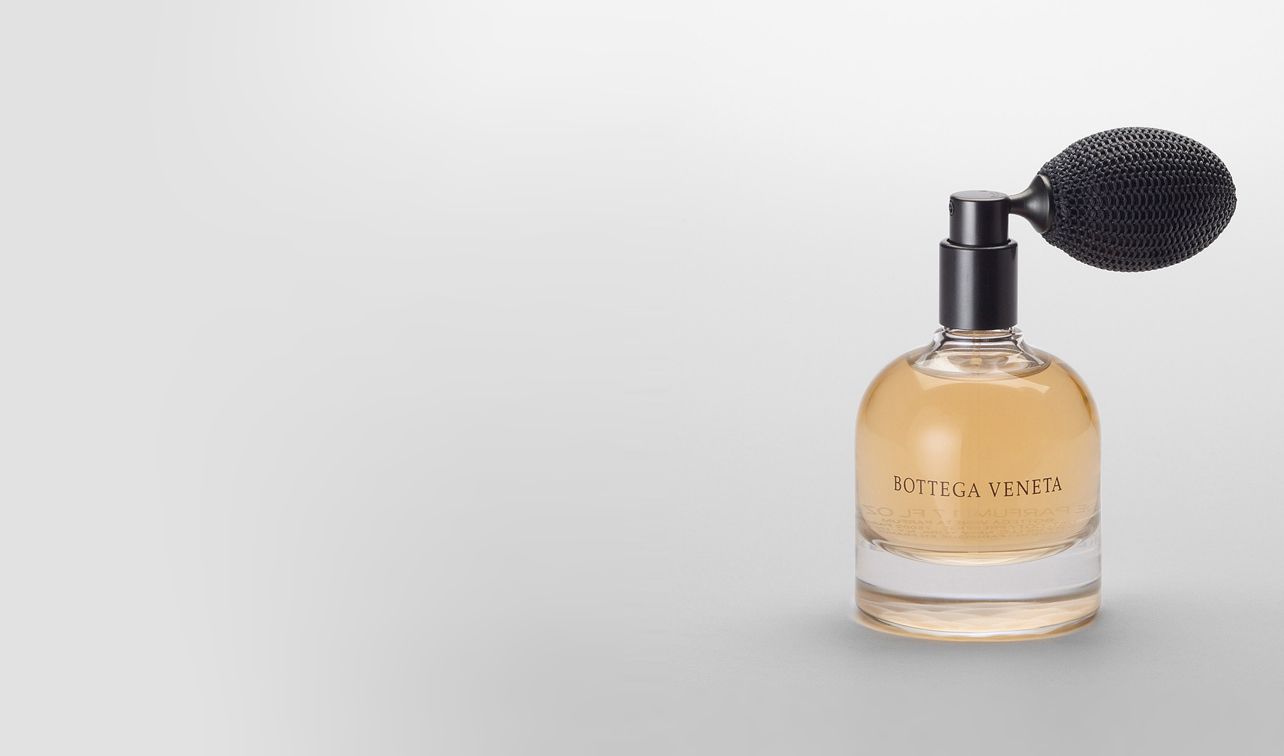 Image credit: Bottega Veneta
Shop at their outlet in Gwanghwamun Building downtown and have them shipped off to Incheon Airport right at your departure date so you don't have to lug around extra weight. Expect brands like Celine, Bottega Veneta and Dior that will add to your air of luxury and decadence.
Find out more at their website. 
4. Walkerhill Duty Free
Image credit: Sheratonwalkerhill
Take a break from the jackpot machines at the Walkerhill casino and spend the earnings on that coveted bag that you've been eyeing.
Image credit: Tod's Korea
Holding a range of quality curated boutiques such as Chloe and Tod's, you can shop and still keep your hands free (for more shopping and another round at the roulette table perhaps) by having your loots brought to Incheon airport.
See more of their collection here.
Tempted to shop some Korean products? Don't be held back by exorbitant shipping rates and try getting one of our Airfrov travellers to get it back for you. And for potential travellers who are thinking of heading to Korea, why not join the Airfrov community and see which request you can fulfil here and earn a little for yourself in the process!
Comments
comments