Line Friends (Image Credits: Line Global FB Page)
Even if you're not an user of the Line app chat app, you would most likely have heard or seen the Line Friends – the adorable stickers emoji used in the app to better express our emotions. The Line Friends have been extremely popular in both S.Korea and many parts of the world including Thailand & Singapore.
For those who are unfamiliar with them, let me introduce the following LINE FRIENDS to you.
These guys are so popular that Line Friends Flagship Store have been setup in Seoul, Japan, Hong Kong and Taiwan, just to sell their merchandises.
In January this year, one of S.Korea's mid-range skincare brand Missha, introduced a collaboration with Line Friends and got fans from all over the world excited. Launched exclusively in S.Korea, most of the products featuring Line friends characters were sold out on the day itself. Fortunately, Missha has been restocking their shelves this week (yay!).
Check out the following video for a quick glimpse of these cute MISSHA x Line Friends makeup collection:
Magic Cushion (includes 2 refills) Price: 11,600KRW
Sally and Brown Magic Cushions is definitely a steal! At only 11,600KRW(SGD$ 14.75), it comes with a cute Magic cushion and 2 refills. Yes, not one but two.
It is available in two shades, 21 and 23.
Mascara Price: 3,300KRW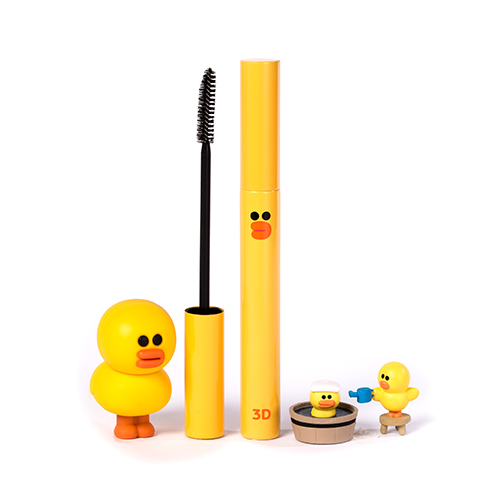 Eye Color Studio Mini Price: 12,800KRW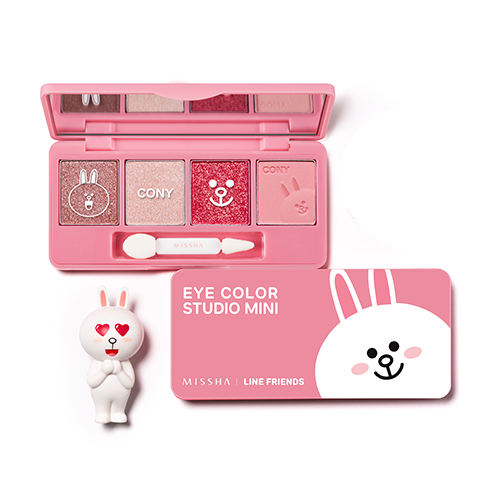 This is one of the most popular items among the Line Friend Special Edition. It is sold out on the first day of release and on the morning of the restock!
Tint Balm Price:8,800KRW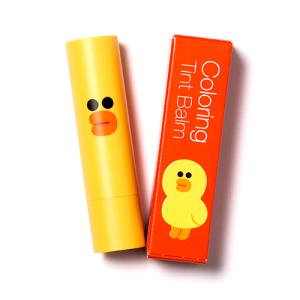 Lip Rouge Price: 11,800KRW
There are two kinds of Lip Rouge, Sally Gloss Lip Rouge and Brown Matte Lip Rouge.
Full Tint Price: 5,800KRW
Hand Cream Price: 3,000KRW
Micro Bubble Foam Price: 8,800KRW
The Sally Green Tea Seed Micro Bubble Foam allows you to moisturize your skin and as for the Brown Lotus Seed Micro Bubble Foam, it has a brightening effect.
Nail Sticker Price: 4,500KRW
Check out this link for more details on Missha x Line Friends Makeup collaboration!
Tempted to bring it back home, but travelling to South Korea?
Don't worry! Simply post a request on Airfrov, and ask travellers who are in South Korea to bring it back for you in their luggage!
Comments
comments