McDonald's regularly releases toys with their Happy Meals, and many of these toys end up being collectibles (worth a lot). This time, Rilakkuma will be appearing in Japan McDonald's Happy Set! In this special collaboration with McDonald's, Rilakkuma comes in 8 different interactive toys.
1. Hamburger Munching Rilakkuma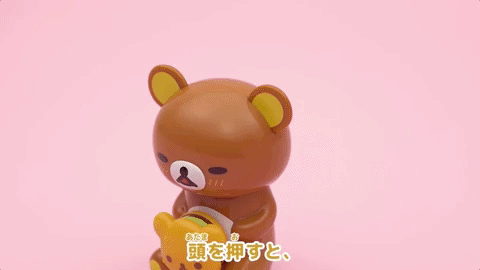 2. Hamburger Lazing Rilakkuma
3. Hamburger Rilakkuma
4. Happy Set Hide-and-Seek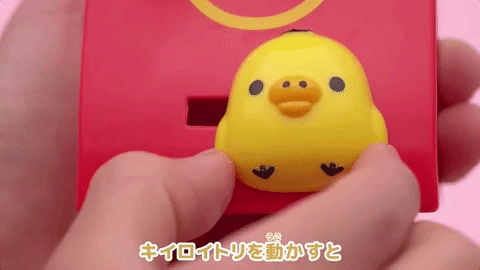 5. Spinning Rilakkuma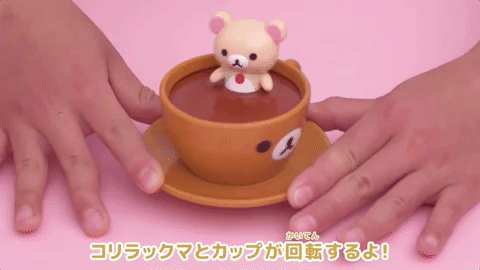 6. Pancake Bee Rilakkuma
7. Juice Rilakkuma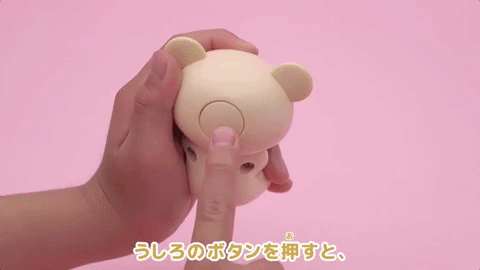 8. Happy Set Boxer Kiiroitori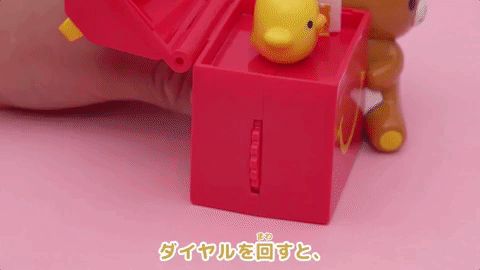 This collection will be released on 14 April 2017 (Friday) with every Happy Set purchased at Japan McDonald's outlets. Only available while stocks last! If you're not heading to Japan in time to get them, get it with the help of travellers in the link below!
[mk_button style="three-dimension" size="large" bg_color="#65beb9″ txt_color="#fff" outline_skin="#444444″ url="http://bit.ly/2oWzhc6″ target="http://bit.ly/2oWzhc6″ align="center" id="Button ID" margin_bottom="15"]Click here to buy![/mk_button]
Comments
comments