Over at Airfrov, we know that you guys are suckers for cute makeup packaging, that's because we are too! Disney characters tend to be the most requested ones around here, and since you guys are constantly on the prowl for the latest scoop on cute, we have here two new releases: Japan DHC x Disney Princesses and Marie cat!
The two new collections will launch on Christmas, so if you're looking for last minute (and yet still presentable) Christmas gifts or stocking stuffers, look no further. Both series include a mix of nail polishes, hand creams and lip and cheek products.
They come in very wearable yet magical colours, ala Disney style. Packaging is on-point as well, and will definitely thrill the inner Disney girl in you!
Check out both collections below: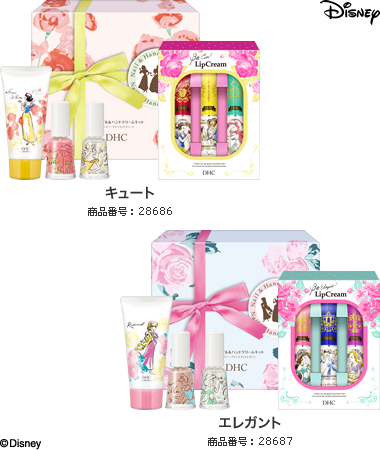 The Princess collection of nail polishes and hand creams come in two different gifts sets (red and powder blue) for you to choose from, and each kit will have an array of products inspired by the different princesses.
Red Box: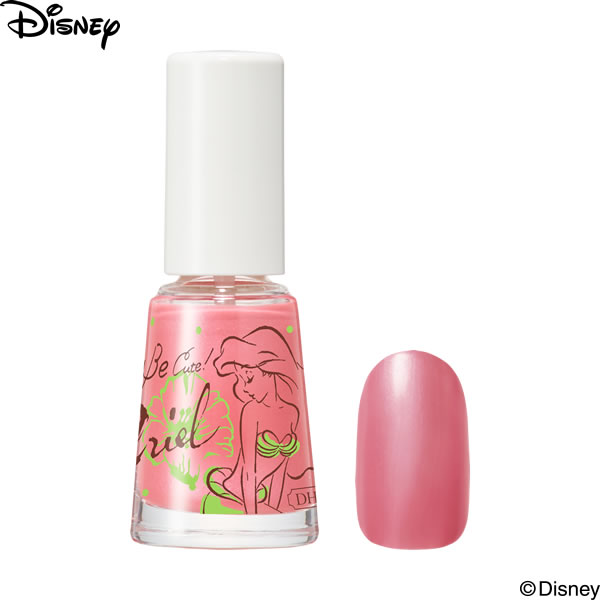 Snow White hand cream + Ariel and Belle nail polishes
¥1,540
Blue Box: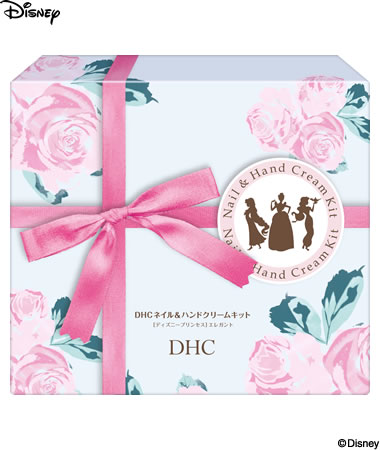 Rapunzel hand cream + Cinderella and Jasmine nail polishes
¥1,540
Lip Balm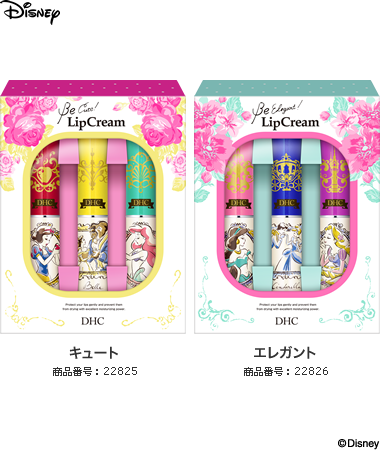 As for the lip balms, there are six in total and they will be sold in sets of three. These lip balms contain virgin olive oil and aloe extract to keep lips moisturised all day.
¥1,970
Marie Cat Collection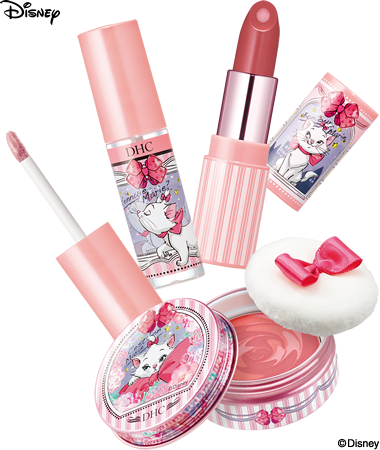 The Marie Cat collection comes with three products — lipsticks, blushes and liquid eyeshadows. The collection can be bought separately or as a three-piece gift box.
These are the combinations that you can pick from for the three-piece gift box:
Marbling Blush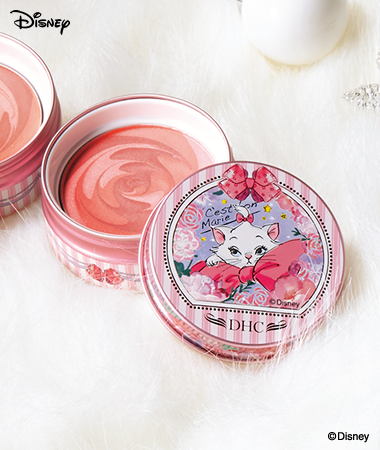 Comes in pink and orange
¥1,700
Lipstick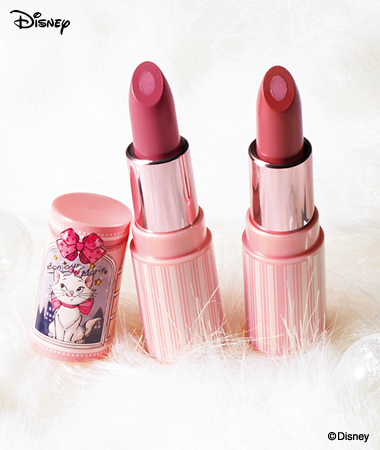 The middle portion is a special liquid formula that will ensure that lipsticks dry evenly and easily on your lips.
¥1,600
Liquid eyeshadows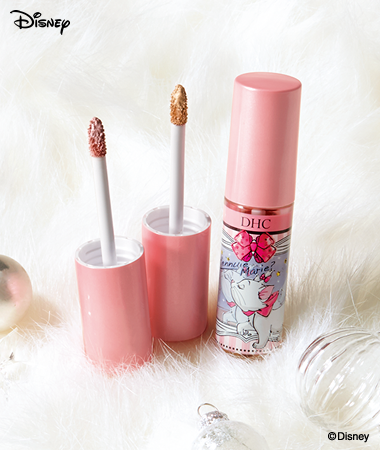 These are so glittery; perfect for late-night Christmas parties!
¥1,280
Not going to Japan to cop these Disney goodies? No worry, simply put up a request on Airfrov and a friendly traveller will bring them back for you!
New to Airfrov? Here's how it works:
Comments
comments