Christmas season is just round the corner and it's time to start stressing over what gift to get this year. If you're looking for a gift idea for a child, then we might have the answer for you. Enter Hatchimals, a brand new toy that requires the child to 'care' for it before it actually hatches into an interactive cuddly soft toy.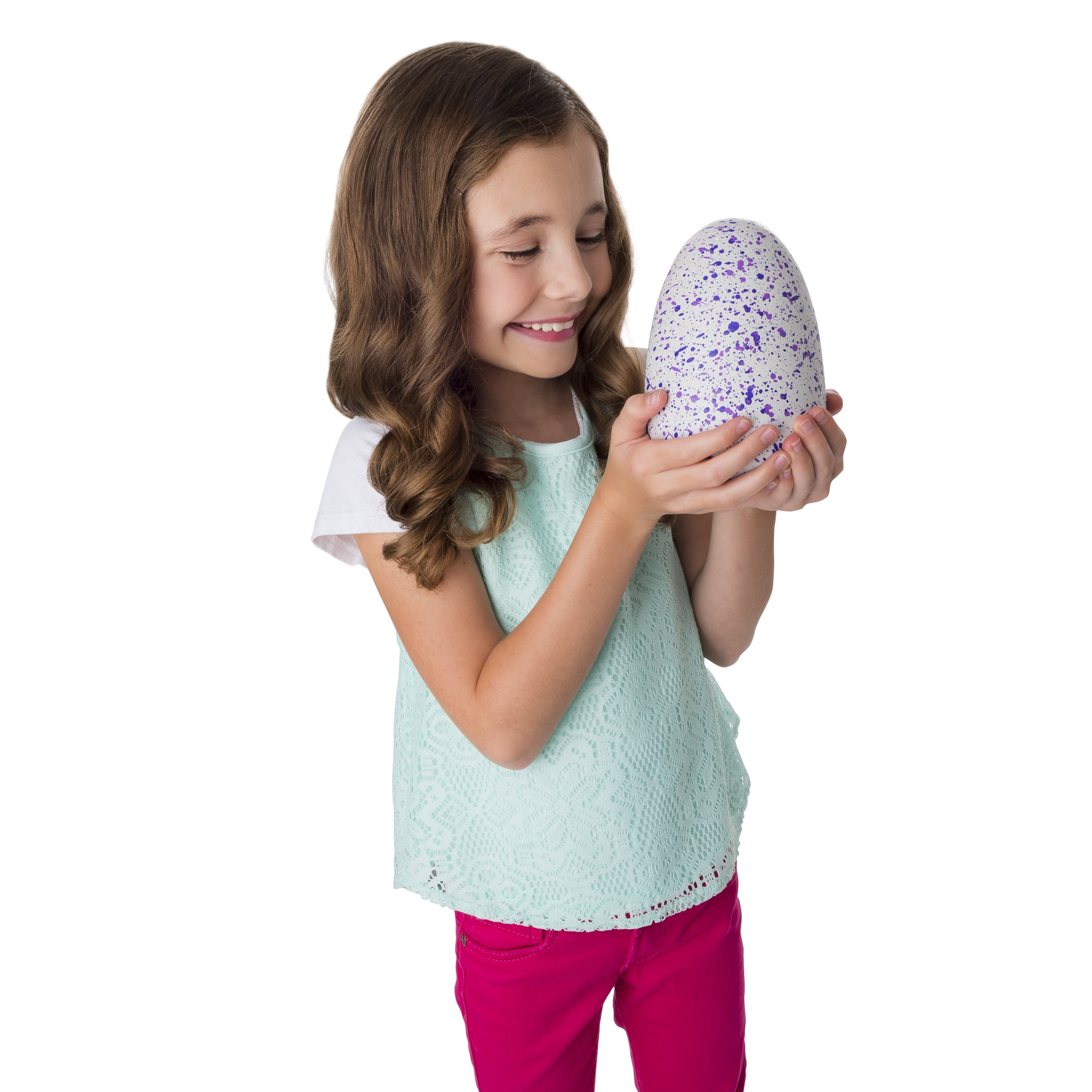 If you're frowning at your screen thinking why would this even sound like fun, then you clearly aren't acquainted with Kinder Surprise. While it might have been discontinued a long time ago due to safety hazards, many kids still pine for that milk chocolate egg that envelops a hidden toy in the middle. Case in point? Kids love hidden surprises. (Trust me on this – I might not be a kid but I am certainly young at heart).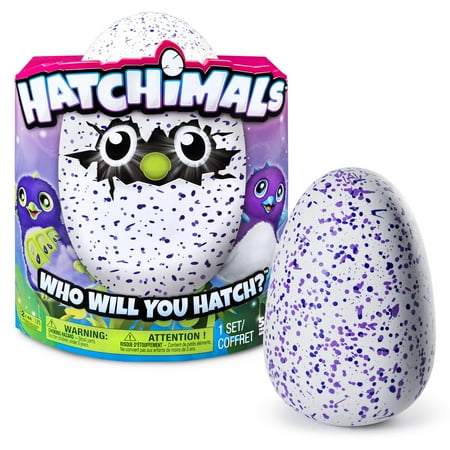 The interactive pet toy, priced at $129.99, comes packaged in an unassuming speckled egg that requires some tender loving care before the stuffed animal inside 'hatches' and pops out from the shell.
More than just the initial surprise of hatching the egg, the soft toy that comes out require the same amount of love and care for it to grow through its three life stages. Through the interaction with the child, the toy will 'grow' and pick up new skills such as singing, walking and games.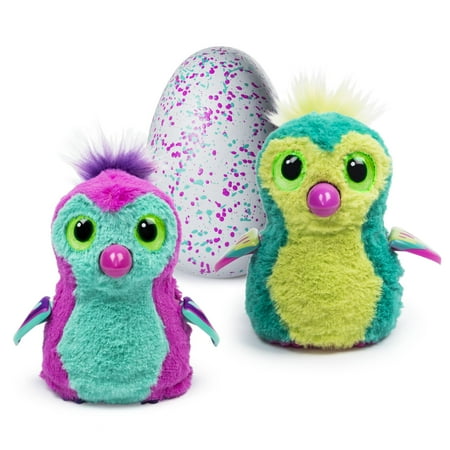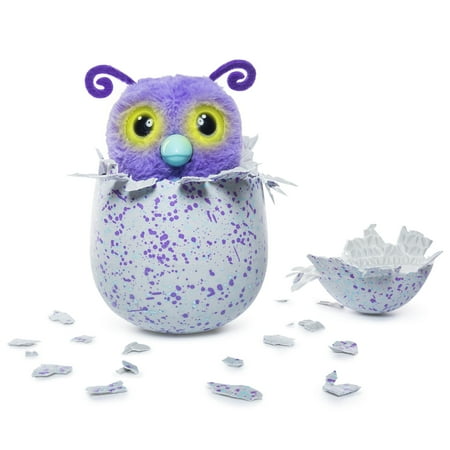 Choose from five variety of soft toys – the penguin-like Penguals, the fluffly Draggles, the cuddly Bearakeets (Target exclusive) or the unique Burtles (Walmart exclusive). There is even a Owlicorns exclusive to the Toys 'R' Us site. And if you're thinking of getting one, you'd better act fast. The Toys 'R' Us website in Singapore is taking in online pre-orders only with stock coming in only in February 2017. With accolades like Walmart's Chosen by Kids 2016 Top Toy List and Winner – 2016 Parent's Choice Award (UK), it is easy to understand why parents are rushing to grab them off the shelves for their kids. 
Planning on stocking a Hatchimals as stocking stuffers this Christmas? Why not try putting a request on Airfrov like what some of our users did and get one of our travellers to ship it back for you!
(body text images: Walmart)
Comments
comments