It's an exciting time for those looking for a new phone. Google just recently announced the launch of two new phones – the Google Pixel 2 and the Google Pixel 2 XL – which of course, puts it in direct competition with the new slew of Apple iPhones.
At five inches, the Google Pixel puts it at a comfortable size for one-handed usage without having to stretch your fingers too much. It also "blurs background for DSLR-quality portraits", which means that you get the same portrait-mode function packed into a nifty sized phone.
Google does away with fancy naming technology, giving users straight-up facts that they can appreciate. For one, you get seven hours of use with just 15 minutes of charging time, so you can be out-and-about with your Google Pixel 2 for longer. It is also water resistant, with four different colours to choose from.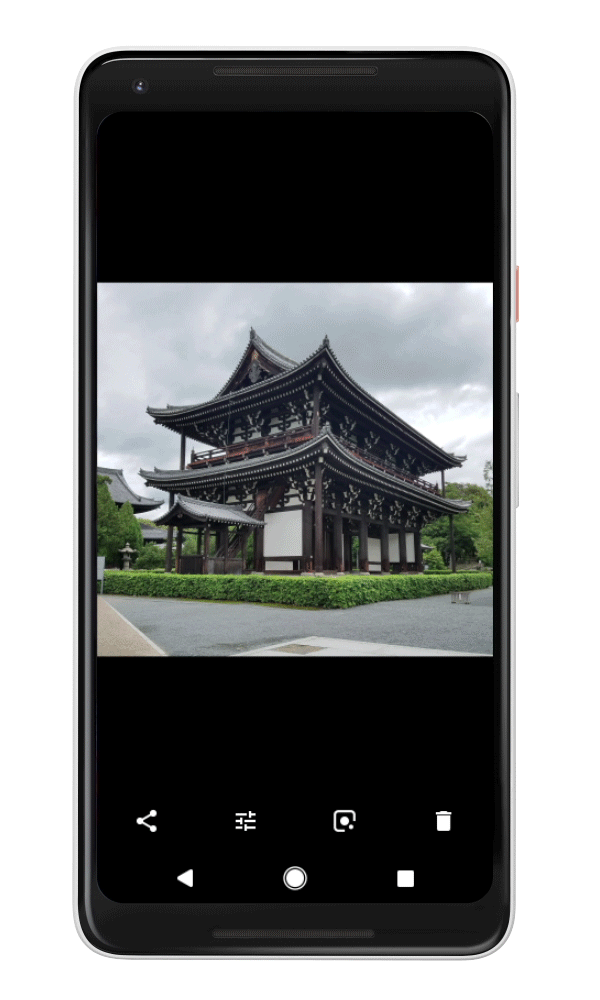 It also has an always-on screen, which displays the name of the song that's playing automatically (great for when you have no time to Shazam that catchy tune you hear). You can also search via images easily with Google Lens, using visual cues around you to search the web. Bring quality entertainment with you on the go with high-definition stereo speakers and high-resolution displays. In many ways, the Google Pixel 2 is proving to be a worthy competitor of the new iPhone 8.
But how exactly does the price fare for a Google Pixel 2 64GB model?
(For one, its base price in USD is $50 lower than that of the iPhone, in case you were wondering)
| | | |
| --- | --- | --- |
| | Price (include tax) | Price (after conversion) |
| United States (Av. 9%) | USD$707.41 | S$965.33 |
| Canada | CA$899 | S$977.91 |
| United Kingdom | £629 | S$1120.88 |
| Australia | A$1,079 | S$1143.90 |
| Germany | €799,00 | S$1278.82 |
So there you have it – the most affordable country to purchase the Google Pixel 2 is the United States!
With all of its exciting features, will you be getting the Google Pixel 2?
(All images: Google)
Comments
comments