Disney Thumbs Mini Plate ¥ 756 (SGD $9.70) | Franc Franc Japan
Everybody loves a thumbs up. This mini plate can be used for meals or serve as an accessory tray.
Order yours here!
You're the best / Hello gorgeous
Clay Art Stackable Mug 15oz Porcelain, USD $5.99 each (SGD $9.30) | Target US
Bound to brighten up anyone's day!
Nabisco Chicken in a Biskit Baked Snack Crackers, USD $3.99 (SGD $6.30) | Walmart, United States
Any 80's or 90's kid will love this gem that has gone missing in Singapore. The secret is, it's still available in the U.S!
Round Around Moisturizing Hand Cream KRW $9,900 (SGD $12) | Olive & Young, South Korea
A set of moisturizing hand & body lotion that hides behind the facade of Korea's popular banana milk drink.
Haribo Advent Calendar £4.99 (SGD $8.90)| B&M Store UK
A pack of gummy a day for the child at heart!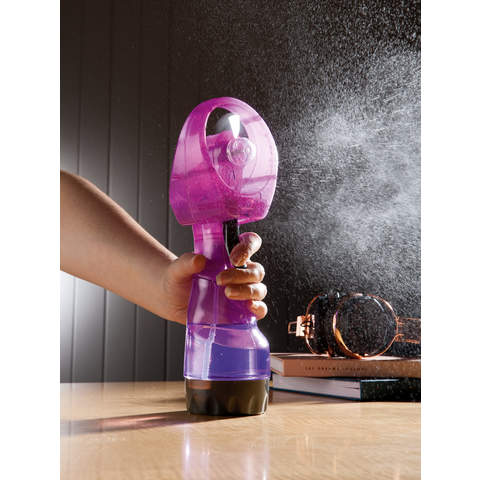 Misting Fan – Pink AUD $5.00 (SGD $5.30) | Kmart Australia
Because it's Singapore.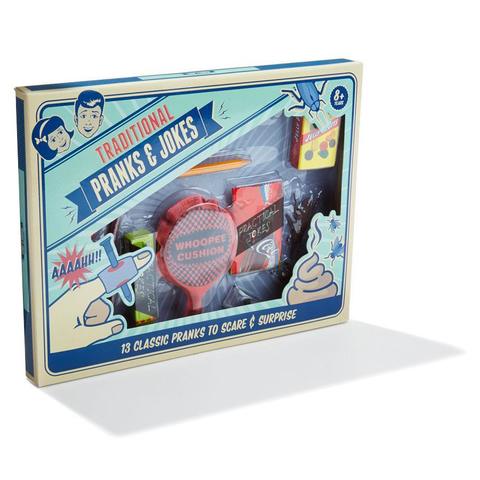 Pranks and Jokes Set AUD $6 (SGD $6.30) | Kmart Australia
Be the ultimate prankster, with this fun set! Set includes 13 traditional pranks & jokes: Fake dog poo, Whoopee cushion, Nail through finger prank, 2 creepy cockroaches, 2 fake flies, Slimy worm, Water ring, Snapping chewing gun, A soft pencil and Candy box trick.
The Simpsons Tic Tac | United Kingdom 
Are you game enough to try Bubblegum, Blueberry and Donut flavored Tic Tacs.
Get yours via Airfrov traveller
here
Soju Gummy | South Korea
Our traveller says this is better than yakult gummy! Click here to order yours!
Comments
comments