Designed solely for the Japanese market, Blue Label Crestbridge bags offer some affordable luxury with all the bags in this new collection priced at less than $360. Previously a sub-brand of Burberry (read the full story here), the designs are unique to the country and cannot be found anywhere else in the world.
Affordable, stylish, classic, and sized to fit your daily essentials – it's no wonder shoppers are snapping these bags up.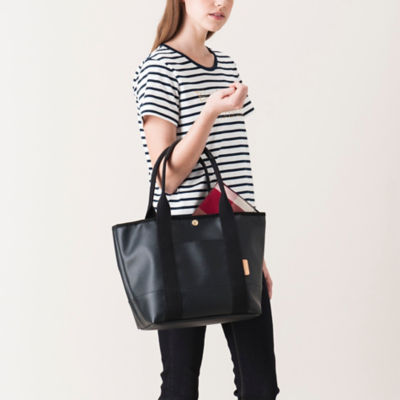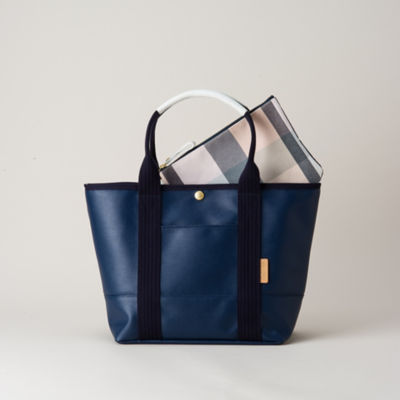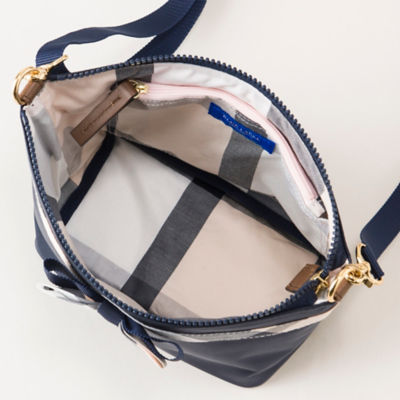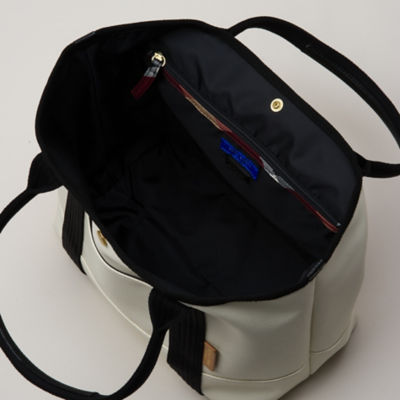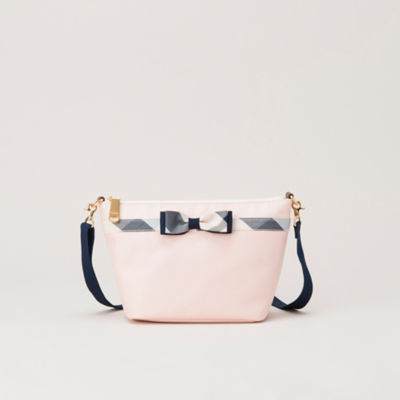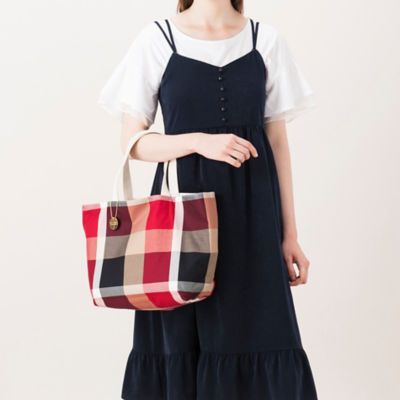 1. Reversible Canvas Tote: $175. Colours available: Navy, White. Two designs, two styles – it's almost like as if you have two different bags! The tote bag fits A4-sized documents.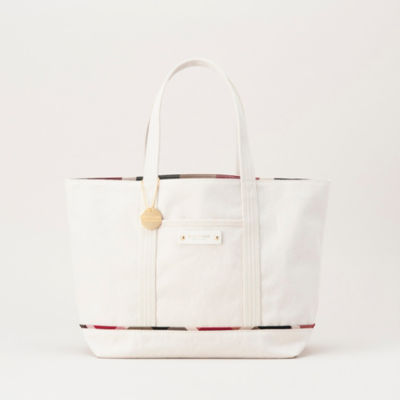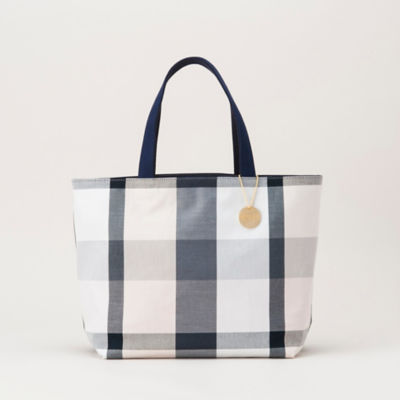 2. Checkered Ribbon Shoulder Bag: $205. Available colours: Black, Navy, Pink, Beige. A cute bag for going out with if you prefer something a little smaller.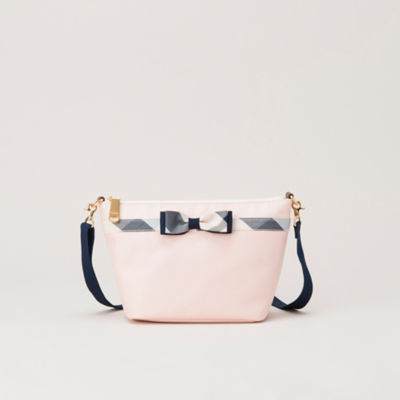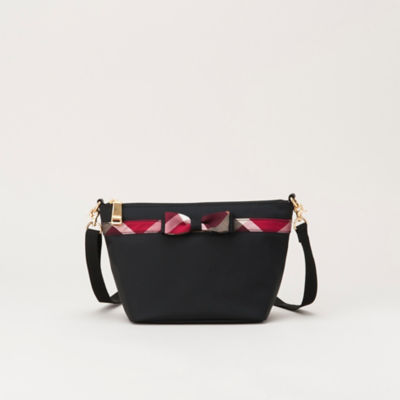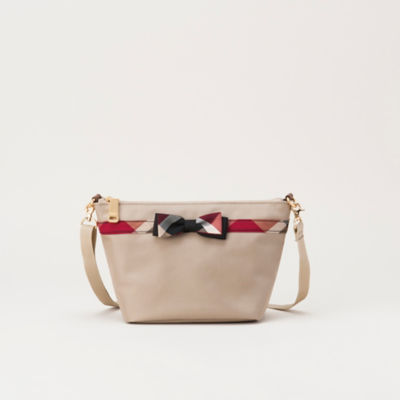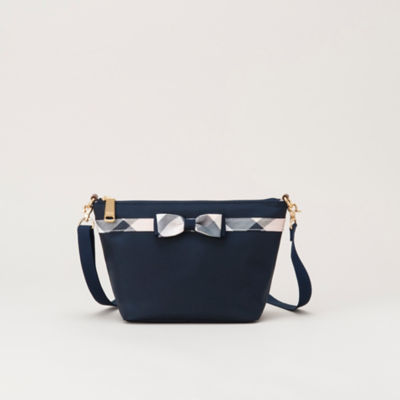 3. Daily Tote Bag: $320. Available colours: White, Navy, Black. Suitable for work and play, this tote bag comes with a smaller pouch in classic checks, perfect as a lunch purse. The tote bag fits A4-sized documents.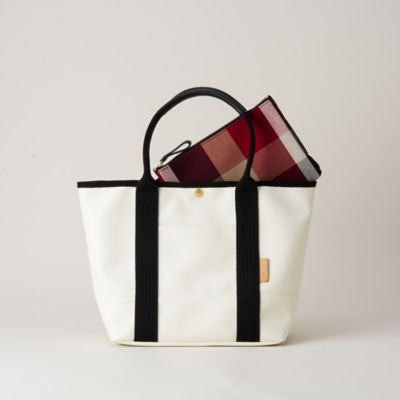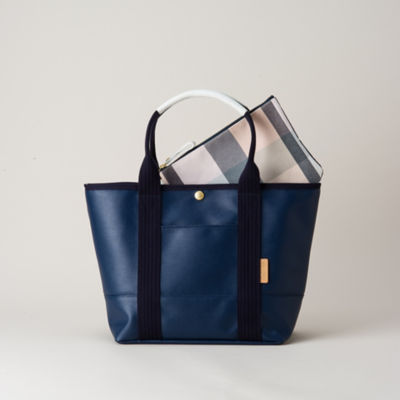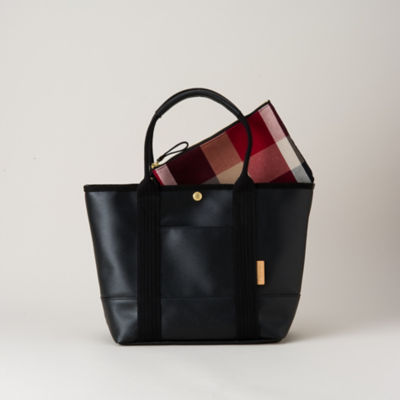 4. Paper Yarn Tote. Perfectly casual and pretty, it retails for ¥29,160 and comes with a dainty little flower wristlet. Colours available: Black, Navy Blue. Size: 24.5cm by 21.5cm by 15.5cm. The purse measures 15cm.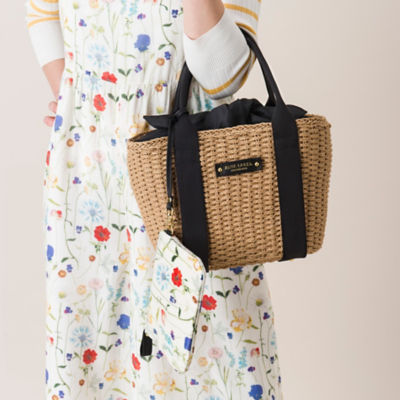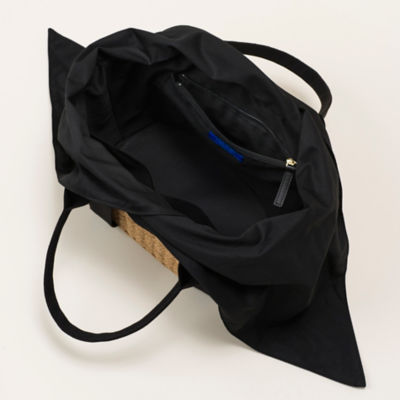 5. Paper Yarn Clutch (Special Item). Clutches never go out of style, so you're very safe with a basket yarn clutch. Measuring 28cm by 20cm, this adorable clutch is one of only two special items in this collection. Retails for ¥14,040.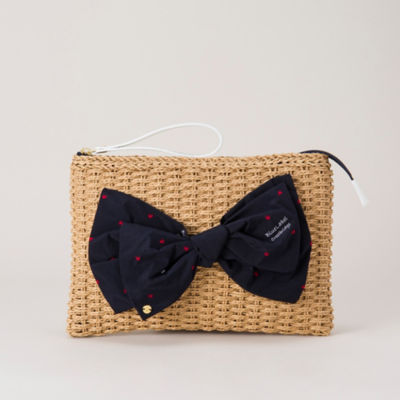 6. Paper Yarn Tote (Special Item). Measuring 24cm by 21cm by 15cm, this is the second special item in Blue Label Crestbridge's newest collection. The cloth lining inside the bag is designed with adorable heart motifs and it comes with a plain white wristlet (15cm). Retail price is ¥29,160.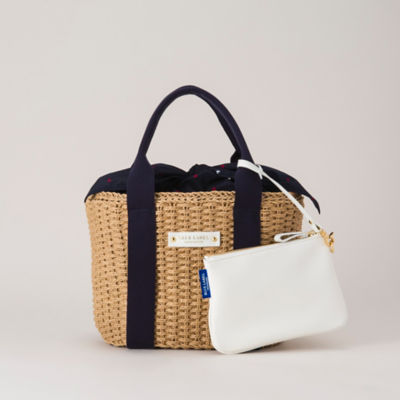 Carry a Burberry that's unique and unlike the others! If you like an item that isn't available in the spree, you can still place your request for them on Airfrov. A traveller who is able to help can bring them back to Singapore for you!
Here's what you need to do:
1) Click on the button above and hit the 'Request now' button.
2) Edit the description (if necessary) and post the request.
3) You will receive an offer from our traveller shortly. Check out his/her return date & offer price.
4) Place a deposit if you're agreeable. Payment will be held with Airfrov.
5) Wait for traveller's return and release the payment only when you've received the correct item.
Comments
comments