Grabbing an affordable meal at the local hawker centre may be tempting enough –  however at times whether it be looking to make a healthy meal for the kids, or preparing a meal for guests –  the need for cooking will arise!
Yet with us time sensitive Singaporeans, cooking can also ultimately feel like the biggest chore – sweating over the kitchen for hours upon hours that'll have you smelling like the food you just made!
That's where kitchen gadgets come in. With ability to make with ease the most perfect fluffy rice, crispy golden waffles and the tastiest BBQ chicken they're pretty much a necessity to have. And of course when it comes to affordable kitchen gadgets, Singapore clearly lags behind.
So to help you out, here are some ultra-useful kitchen appliances and gadgets from around the world that will promise to save you time in the kitchen!
Muji Rice Cooker
Sleek, minimalist, and gets the job done – when you're all about aesthetic, this rice cooker will fit nicely into your home's environment. Not only does it look good, but it has special technology in its 1.7mm inner pot that transmits heat evenly to make rice tastier and fluffier. It's a dream to clean too!
This rice cooker from Muji is available only in select countries like Hong Kong and Japan.
C-Target TARWB1000 Waffle Bowl Maker
Just look at what the all the fun whipped cream nights you can have with your family with this waffle bowl maker! It has non-stick plates, and it guarantees delicious waffle bowls in a matter of minutes. Target after all, is known to be a treasure trove for interesting kitchen finds like this one.
This is available at Target Australia, but you can ask someone to send it to you via Airfrov.
Instant Pot 6-in-1 Programmable Pressure Cooker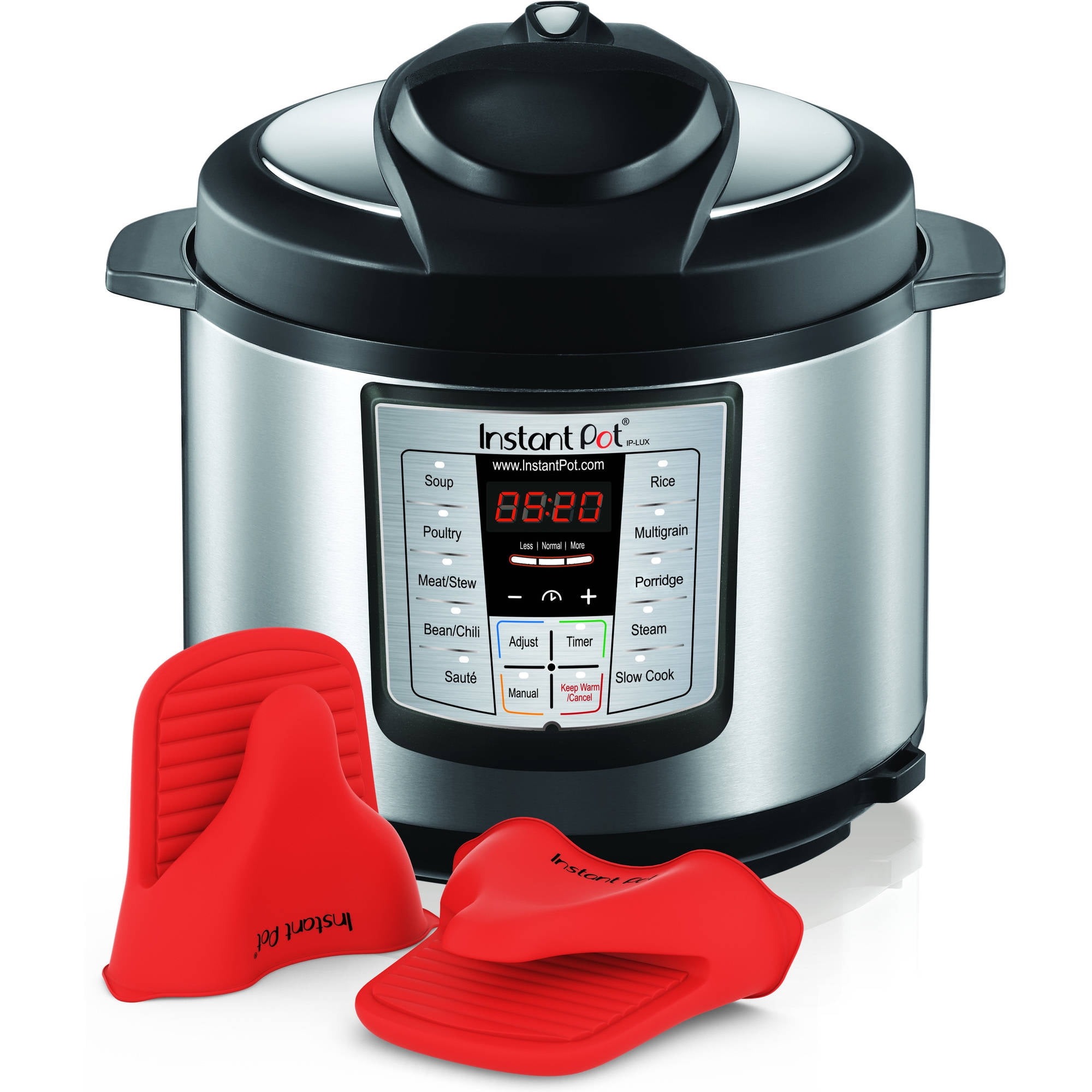 A programmable pressure cooker? That's pretty cool! The best thing about this pressure cooker is that you don't have to adjust the pressure – it does it on its own. This is probably the easiest to use pressure cooker in the market, and it's even easier to get your hands on them. It also has an 8-liter capacity. That's more than enough to cook for two – maybe even three – dinners!
This is available in the UK, but via Airfrov, you can save on delivery costs.
Thermomix
It calls itself "the most advance kitchen appliance," and that in itself makes it a kitchen must-have. You can steam, chop, whip, mix, emulsify, blend, knead, cook, stir, weigh, heat precisely, and so much more! This can easily replace 12 of your current kitchen appliances. Need we say more?
While you can purchase this item in Singapore, you can make the best savings by shopping the 12-in-one kitchen gadget in Germany.
Livart Orange BBQ Deluxe Electric Barbecue Grill
If you live in a condominium or apartment, grilling is a nearly impossible task. Thankfully, this electric deluxe barbecue grill is very simple to use and it doesn't emit as much smoke as a regular grill. Check how simple it is to create your own Yakitori nights at home in the video above!
It's available via Amazon, however, it doesn't ship to Asian countries.
Zojirushi NS-ZCC10 Neuro Fuzzy Rice Cooker and Warmer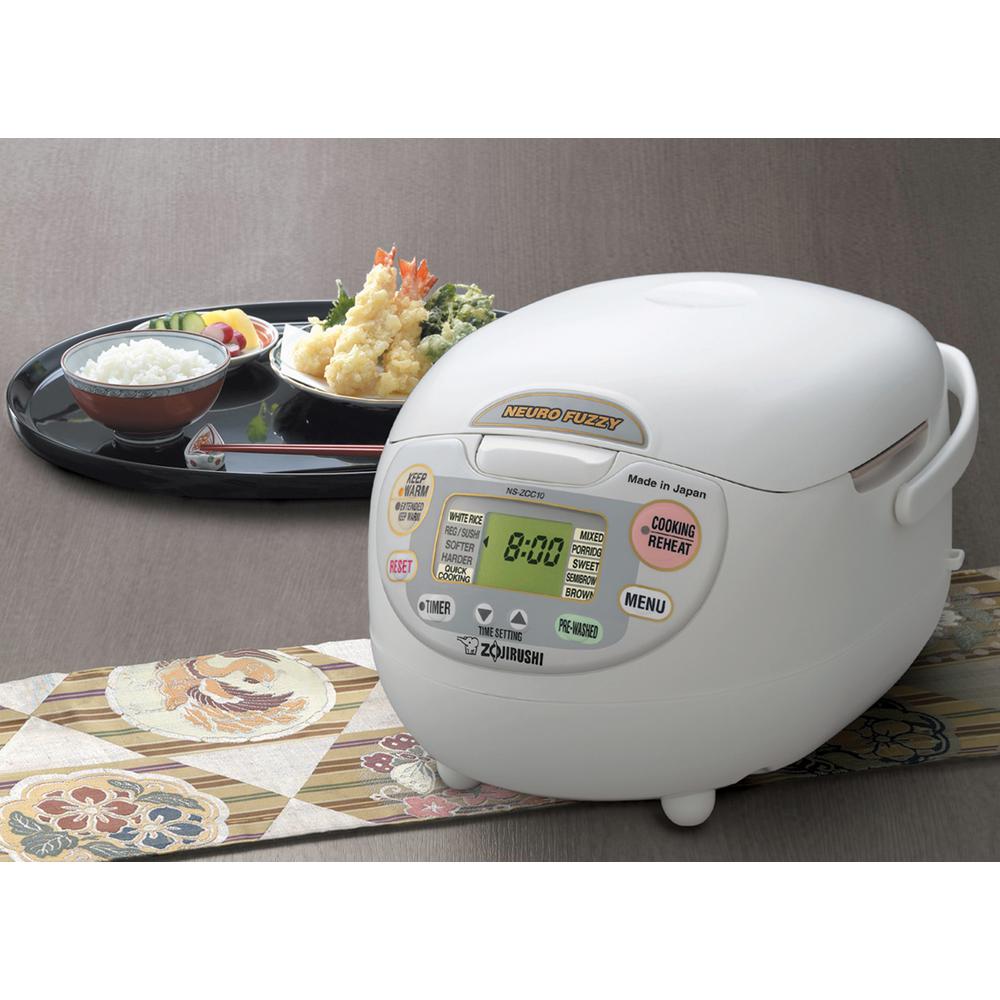 With rice being a staple dish in Singapore, this is the absolute holy grail of rice cookers. It has "Neuro Fuzzy" logic technology that only sounds cute, but it's pretty solid when it comes to what it can do. It aims to cook perfect rice every time, no matter if it's brown or white or sushi rice. You can even make porridge with it, that's how advanced this rice cooker is.
This is cheapest on Amazon, and you can just ask a traveller on Airfrov to help you out with it.
Breville The Waffle Pro Maker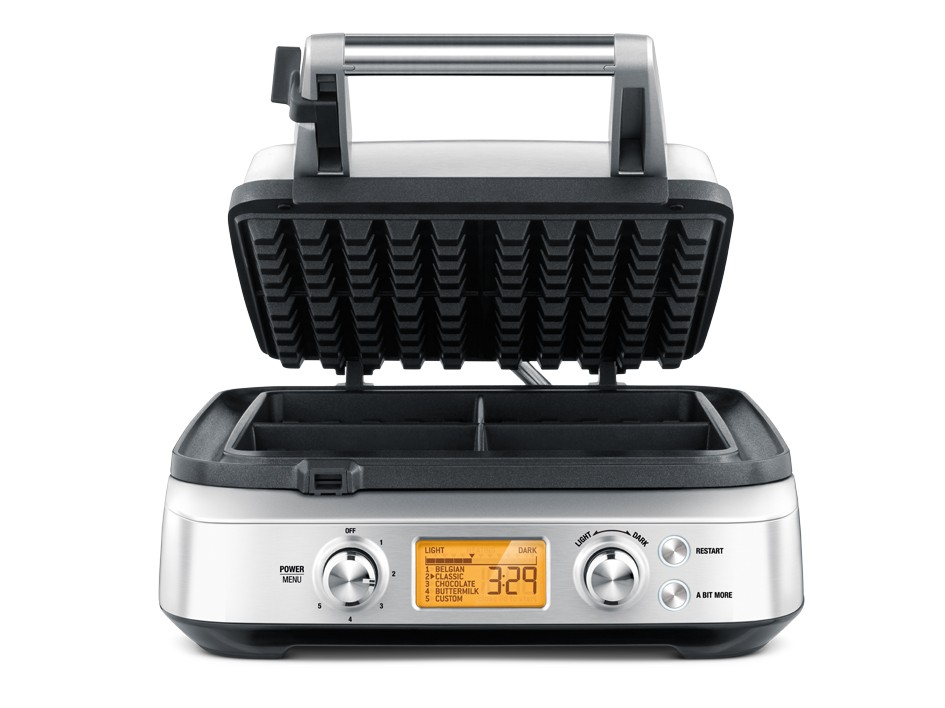 Make your Belgian waffle dreams a reality with this legitimate and heavy-duty waffle maker. This one is a "smart" waffle maker, as it can identify if you want a Belgian waffle, buttermilk or a chocolate waffle. With its price tag, it has everything covered – from the nonstick surface to the color you want your waffle to be.
It's available in Australia, and you can ask one of the many friendly travellers at Aifrov to help you find it.
If you're as impressed as we are by some of the functionalities of the kitchen gadgets above – you can make great savings by purchasing them via Airfrov. All you need to do is select the item you'd like to grab and post a request below to have a traveller bring the item back to Singapore!
Comments
comments