Are you about to get that new microwave or rice cooker for mum for Christmas? Put that out of your cart right now. Why would mother want something that is only going to make her do MORE work (like cooking for the whole family), or something that really benefits everyone instead? We're not saying you can't purchase a kitchen appliance, but let's move away from the conventional idea into the thoughtful and sweet ones.
Here are some Christmas gift ideas that would pamper the important woman who gave you life.
Skechers shoes for her aching feet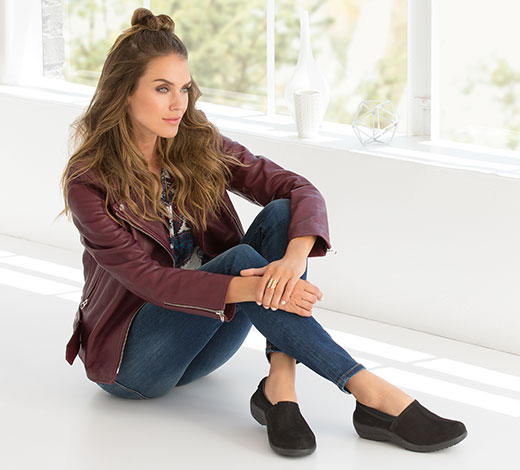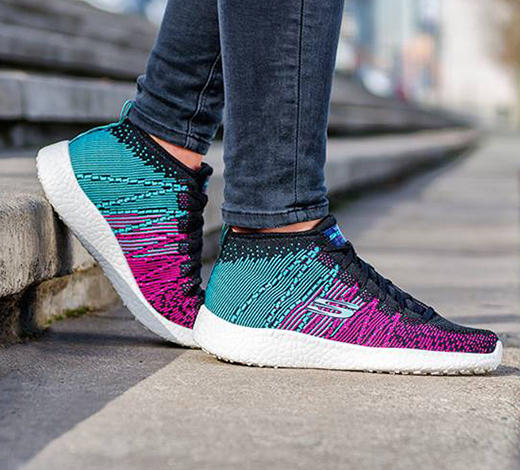 Img: Skechers
If you have been around aunties, many of them swear by Skechers to overcome their walking difficulties. These shoes, padded with memory foam, are light, super comfortable and durable! Not to mention stylish — Skechers offers boots, sneakers, casual slip-ons and more for every mum under the sun. Every step she takes would remind her: "How thoughtful and filial my kid is!"
The strongest coffee to power her through the day

Img: Instagram Creaturecups
From working mums to housewives, the wonder woman in our house is an amazing juggler of responsibilities. Get her some uber-strong coffee, so she gets her caffeine fix to power through the day! Death Wish Coffee, which apparently uses coffee beans containing close to 200% of the amount of caffeine found in a typical coffee shop coffee is dubbed the "World's Strongest Coffee". Read more about the coffee here.
Netflix subscription to binge on K-dramas

Img: Daehan Drama
Sometimes your mother needs to 'Netflix and chill' too, and in her way it means taking a break from all the daily chores to binge-watch her favourite K-dramas and soap operas. Get her a Netflix subscription, which boasts thousands of titles so she never runs out. You even get the first month free! This gift kills two birds with one stone because who are we kidding, you are so going to 'borrow' her account.
Pandora jewellery for the beautiful mum
Img: Pandora
Remind your mother how beautiful she is with the Pandora Floating Locket Necklace. The necklace is customisable as it allows you to personalise the empty locket by filling it with little charms to suit your mum's personality. This is perfect for when she doesn't want a chunky bracelet hindering her daily activities, but still wants to keep a shiny remembrance of you around her neck for when you are not around. Get a traveller to buy this for you, as the locket is cheaper in Australia than in Singapore! Read more about it here.
Tote Bag to keep her 'barang barang' with style
This collection by Colors by Jennifer Sky features 9 color choices of tote bags, which is extra roomy for all her essentials and has a simplistic design. For sale only in Japan, so she'll know her bag is one-of-a-kind. Read more about the collection here.
Christie Brinkley skin care to keep her looking forever young
Img: Christie Brinkley Skincare
You would probably have heard your mum say at least once in her life, "Aiya, so old already, also nobody look." She may say that, but perhaps you would still catch her peering at her reflection in the mirror. Pamper her with Christie Brinkley's anti-ageing products to keep her looking lively and youthful — a beautiful mum is a happy mum! Brinkley's product line even comes with money-back guarantee, that's how confident she is of her product because see how amazing she looks at 60!
Get these unique gifts from overseas now, by asking Airfrov travellers for help!
Comments
comments