If you're like us, you love travelling – and like us, you probably also enjoy taking advantage of every trip to uncover unfamiliar and exotic products to buy in all the places you visit.
And that's how this site was born.
We realized that when we're shopping abroad, we don't always know quite what to look out for, so we launched this site to help other travelers unearth all the best deals while they're away.
Here, you'll be able to find reliable reviews of local goods from our team of expert writers to ensure you come home with all the best bargains, the most typical souvenirs, the most sought-after accessories and the most exciting new trends from around the world.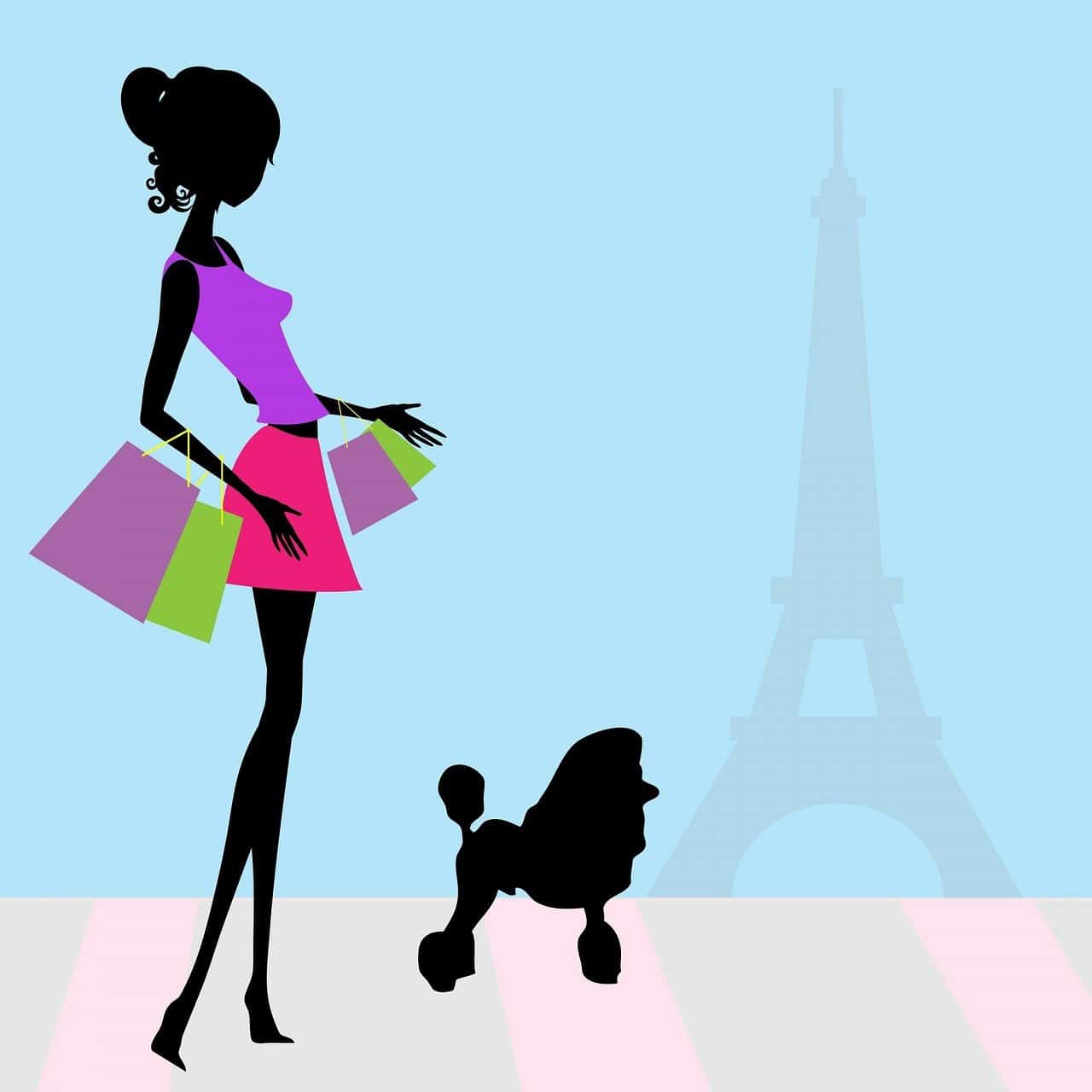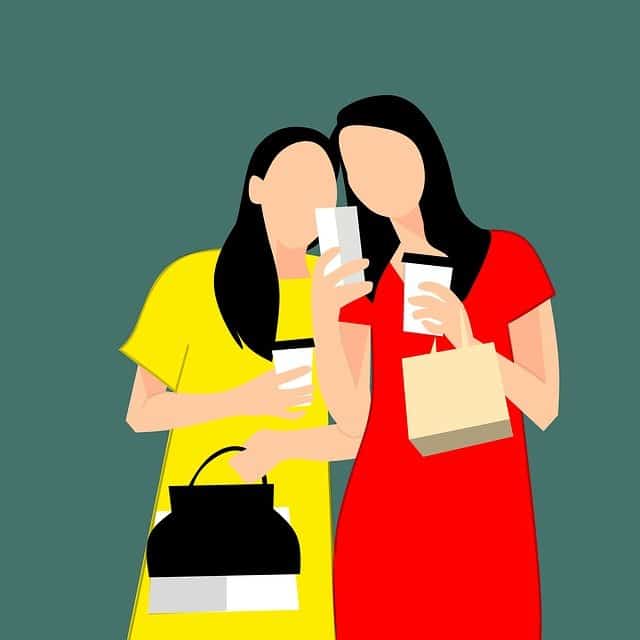 Passionate about travel
Our team of reviewers are passionate travelers themselves, so they're intimately familiar with all the world's best shopping hotspots – as well as many of the hidden gems and lesser-known insider tips that most tourists don't get to see
The info you need
You don't have time to read hundreds of reviews each time you make a purchase, so we provide the recommendations you need in a thorough yet concise form. That way, you can spend less time researching – and more time shopping
A finger on the pulse
Our experts spend hours constantly monitoring the main social media channels to identify and investigate emerging trends, allowing us to bring you the most up-to-date info about what's hot right now and what's about to blow up